Valentine's

Gifts For Him 2022
Our Best

Valentine's Day Gift Guide For Men
What else could be a better gift for him than some of our best beard grooming products for
Valentine's

Day as a gift for him to warm his heart. Choose from some of our top selling beard products for men this

Valentine's

Day!
Give him the gift of shaving this

Valentine's

Day. A great gift for Dad, your boyfriend or your husband!
More gifts your man will love this
Valentine's.

Choose from a wide selection of our Viking Beard Brand Clothing this Valentine's

Day.

 The perfect addition for him to add to your gift basket for that special someone.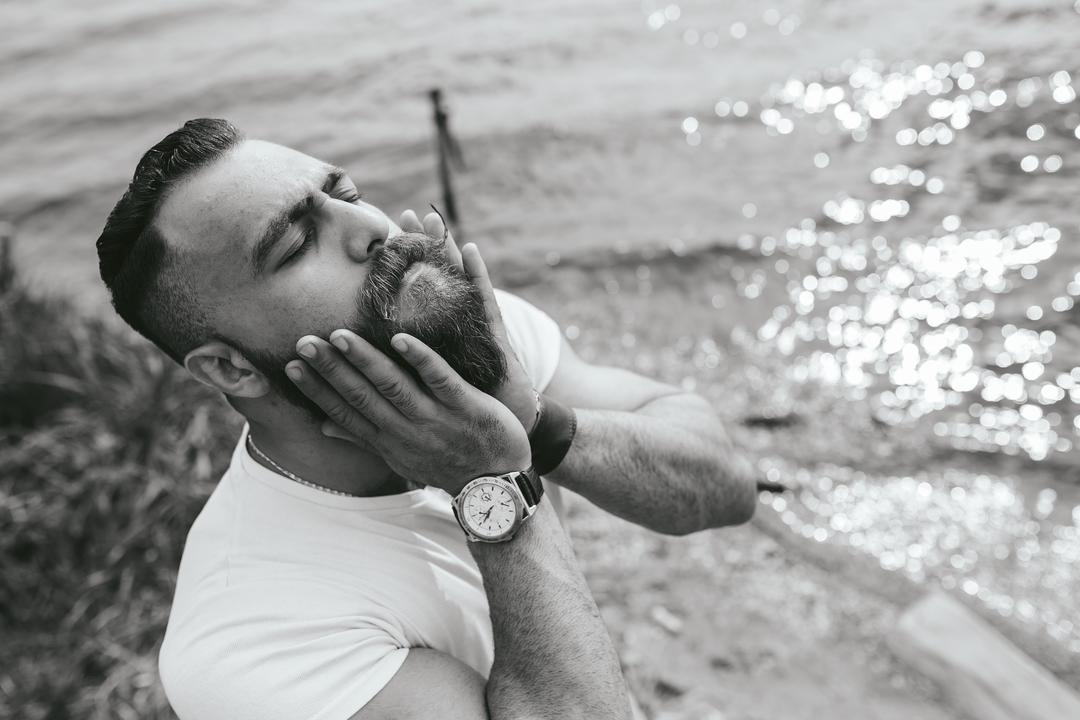 You Deserve A Beard That
Looks & Feels Great
We Help Canadian Beardsmen Build More Confidence & Get The Best Compliments. We Believe The Key To A Great Product Is Great Ingredients. 
Quality beard care products that will make you feel confident, because every man in Canada deserves to have the best beard, hair & skin imaginable.
Discover Why Viking Beard Brand Has The Best

Valentine's

 Day Gifts For Men In 2022
Because this Valentine's Day is special, we put together a list of our best product gifts for 2021 that we know all men will love. We are also offering 15% Off site wide on all of our men's products leading up to this Valentine's Day. Choose for him from a wide selection of natural grooming products and gifts that we know your husband, boyfriend or dad will love as a gift this Valentines! Make Valentine's Day special this year by making it a Viking Beard Brand Valentine's!
Make Valentine's Day Special In 2021 For That Special Man In Your Life
Handmade Organic Beard Products
Beardsmen all across Canada more and more are choosing  to use natural beard grooming products, and for good reason. By using organic beard products, we actually treat our beard to the benefits that nature intended it to get. Because every Canadian beardsman deserves the best for his beard.
Join Over 100,000+
Satisfied Customers
BETTER INGREDIENTS MAKE A BETTER PRODUCT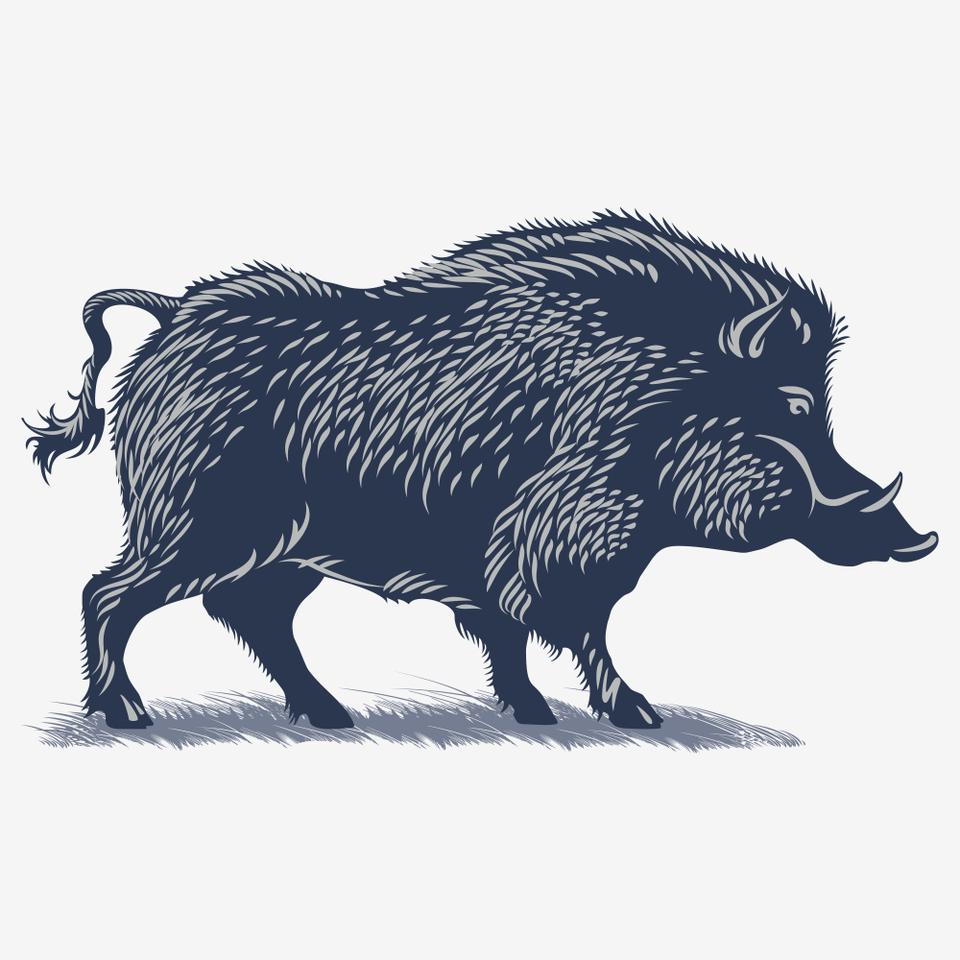 Natural Boar Hair Bristles
Our Beard Brush is made with Natural Boar Hair Bristles. Natural boar hair helps to moisturize your beard. Boar hair won't damage your hair like cheap synthetic brushes. The bristles on our boar hair beard brush absorb the natural oil from your skin & redistribute the oil throughout the rest of your beard. This will make your roots look healthier and less weighed down. The brush takes the oils off your scalp & face and distributes it evenly on the hair and beard strands, by doing this your hair strands are given an extra shine.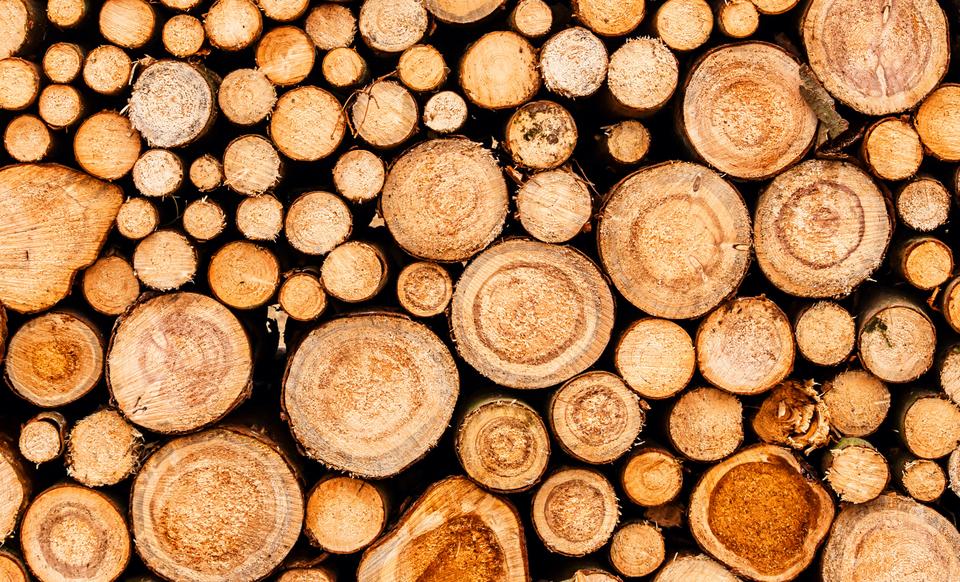 All Natural Pear Wood
Our wood comb has wide teeth that gently glide through beard hair, without breaking or snagging. Natural pear wood is anti-static, so it won't cause your beard to go frizzy. Combs & brushes made with natural wood help moisturize, as the wood helps to absorb both your skin's natural oils & any beard oil or balm. Natural pear wood also gets deeper and richer in colour & texture as it ages. Our combs and brushes are also built to last a lifetime.
Viking Beard Brand manufactures beard products made using All Natural Organic Oils, blended specifically & designed to work along with your bodies natural chemistry. 
We've used just the right amount of each oil specifically: Jojoba, Argan, grapeseed and sweet almond oil to give your beard hair just the right amount of nourishment and Nutrients it needs to Grow Thick and healthy.
Our Natural Beard Balm blend also provides your beard with a natural shine and moisturizing properties that you need on a daily basis.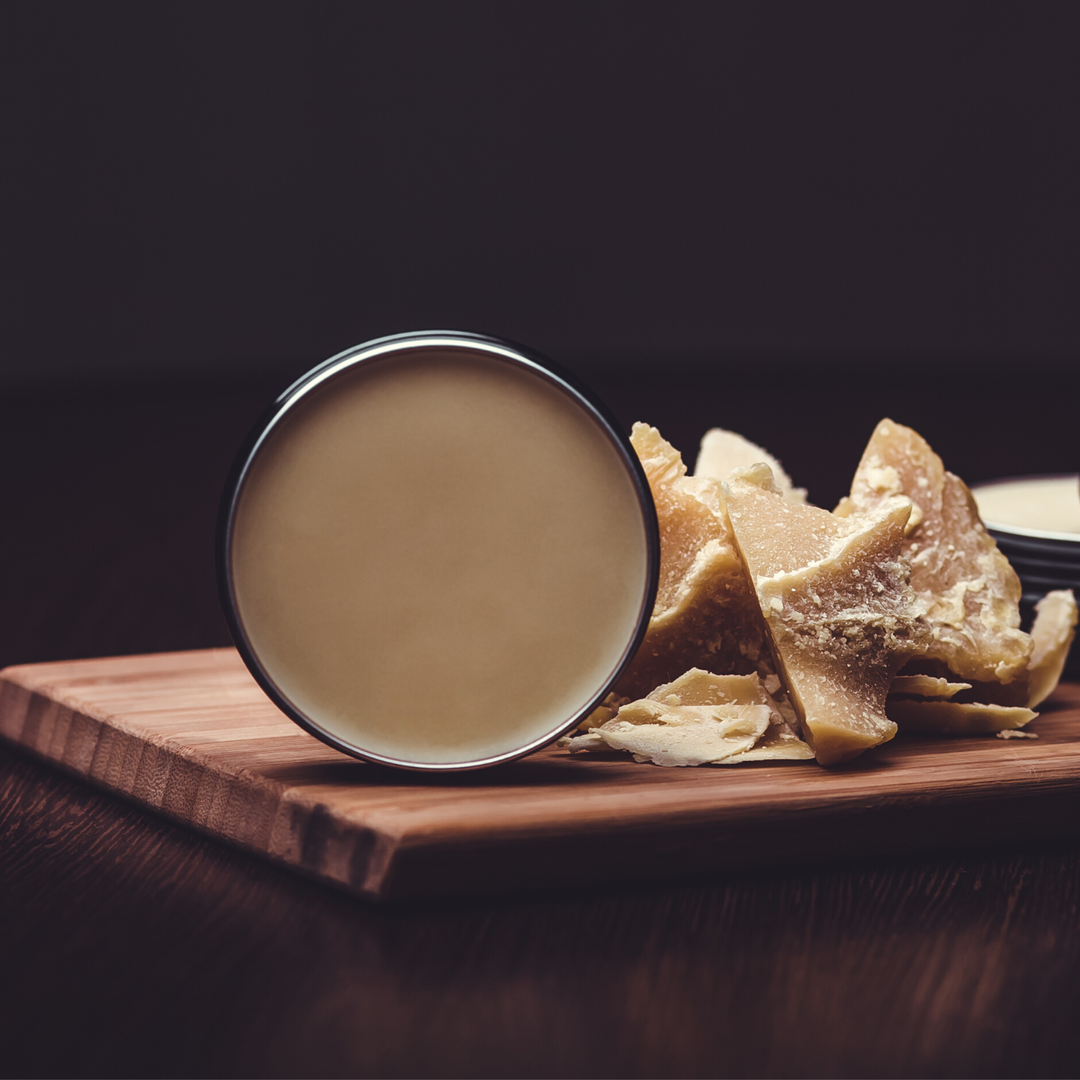 100% Money Back Guarantee
Order right now with confidence!
Try any of our products out for
30 days
and if they don't work for you, you'll get your money back! There's absolutely no-risk in giving any of our bead grooming products a try. No questions asked, you can get your money back!
★ ★ ★ ★ ★
"Viking Beard Brand has the best beard grooming products in Canada....hands down! I have used other brands in the past but they just don't even come close. The one thing that their product offers that others don't is that they provide a natural solution for my beard. I find that all of their products do wonders for my beard and I find them great for my skin."
- Jason Ward
★ ★ ★ ★ ★
"I've tried a few different brands for my husband but he really seems to be loving this one. He likes that it's a natural product because his face is very sensitive. He also likes the consistency and texture of this particular balm. It has a gentle smell that's very pleasant that he's fond of and I'm addicted too! I find his beard is much softer now as well."
- Linda M.
★ ★ ★ ★ ★
"I've tried a few other balms and oils but this one does the trick. Really happy with my choice. It's got just the right scent that's mild and not too strong but pleasant enough that my girlfriend loves it. It's not too greasy and it gives me just the right amount of control, will definitely buy again!"
- Mariusz Irek
★ ★ ★ ★ ★
"Ingredients are on point, smell is zesty, fresh and not too overpowering. I no longer have a beard but I use this on my LIPS no problem, speaks for the ingredients itself, all natural!"
- Mike B.
Use left/right arrows to navigate the slideshow or swipe left/right if using a mobile device