Why Choose Us?
Why Choose Viking Beard Brand?
The best beard products starts with the best ingredients
A great products key quality is superior ingredients. That's why we source out only the best 100% natural ingredients for our beard balms and oils.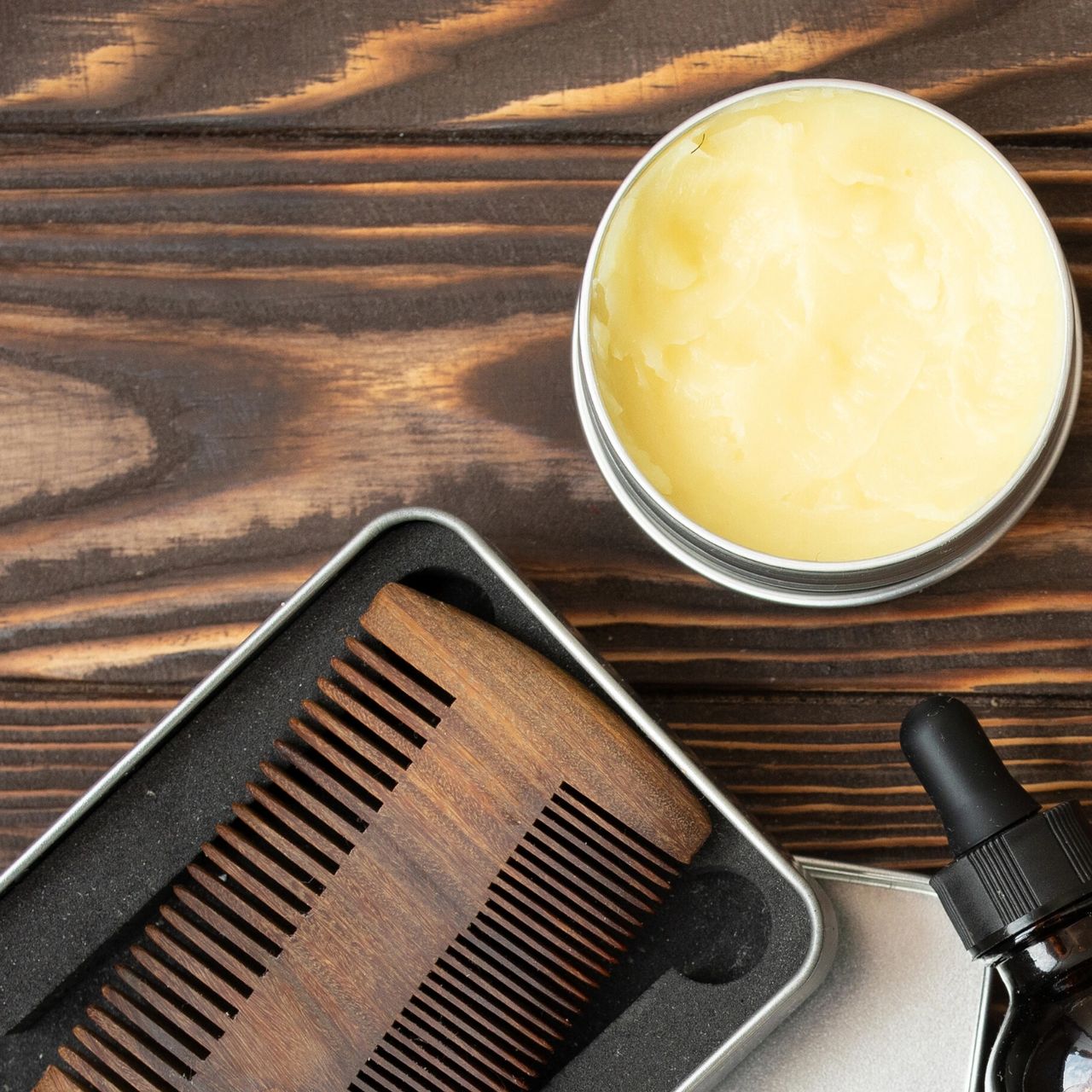 Small Batch Production
At Viking Beard Brand we take the quality of our products very seriously. We use a smaller batch production approach that allows our company to ensure that every one of our products is produced with the attention to detail you deserve.
Our end result is a much higher quality product with fresher ingredients each & every time.