Grooming Tools for your best beard
Tools for your best beard
Why do you need special tools to take care of your beard?

Have you heard the old adage "you need the right tools for the job"? That holds especially true for any man growing and maintaining a beard.

I see this evolution happen as men begin to grow out their facial hair. For most, it starts as a few days of not shaving, or you just think "it'd be cool to try something new." And then, as your beard grows thicker, you start receiving more compliments, your look has totally changed and you're fully committed to maintaining your facial hair. 

Many of the men I talk to, start out using random products and tools that don't make sense for their beards, let alone their skin. But, as you take this whole beard thing more and more seriously, you realize using the right tools really does matter. 

Want to hear about our top three favorite tools? Keep reading!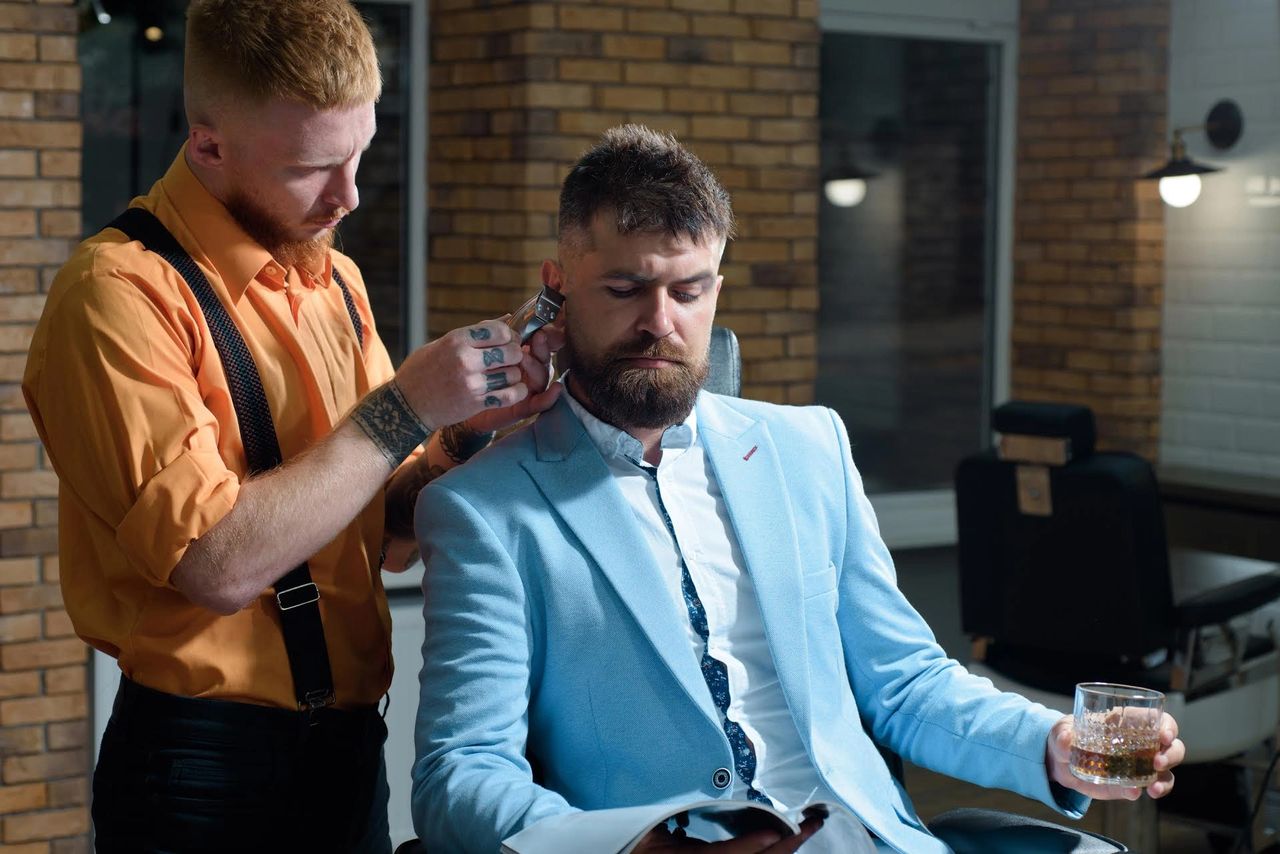 The Beard Comb
Remember school picture day and the cheap plastic combs the photographer's assistant would hand out? If you're using one of those on your hair or your beard… we need to talk. Any beard oil or beard balm you use builds up on plastic, then it's a bacteria magnet. With tons of unnecessary bacteria, you're more likely to break out, get ingrown hairs and possible infections. Not sexy. 

Using an all-natural wood beard comb is more gentle on your hair follicles and is less abrasive to your skin. Plus, any natural oils from the products you use absorb into the wood, scenting the comb (heyyy yummy smelling beard!) and this helps your products to last longer.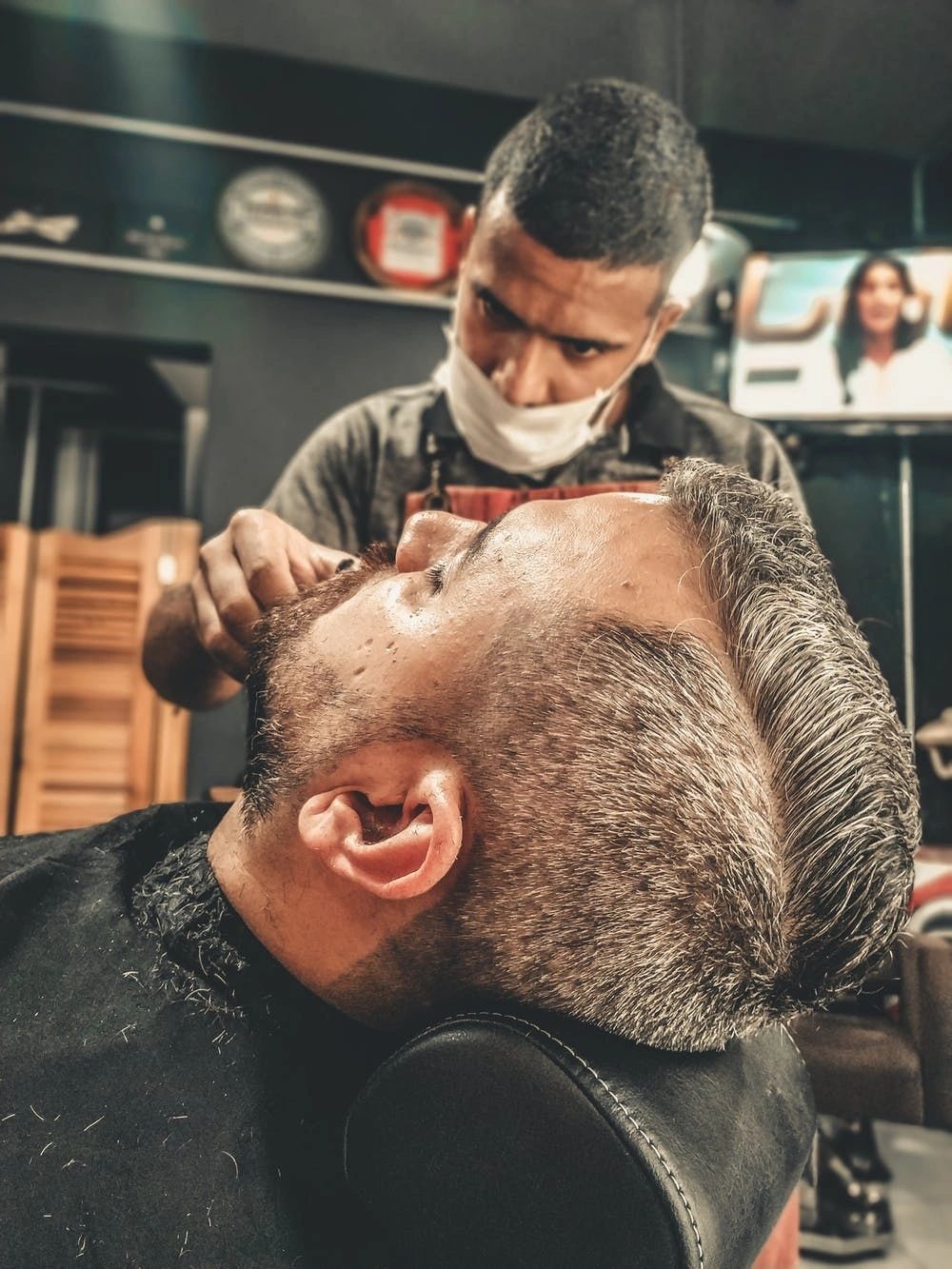 The Beard Brush
Made with natural boar bristles, a beard brush releases oil under your skin & helps to spread your favorite beard conditioner evenly throughout your beard. This way the whole length of the beard follicles are getting much-needed moisture and you have fewer split ends and breakage.  Along with regular micro-trims, you're well on your way to a smoother, more manageable beard!

One of the brush's secret powers: faster hair growth. The sturdy bristles increase blood flow in your skin. With the gentle exfoliation, you're able to turn over dead skin cells and increase blood flow making it perfect for growing a strong healthy beard - fast!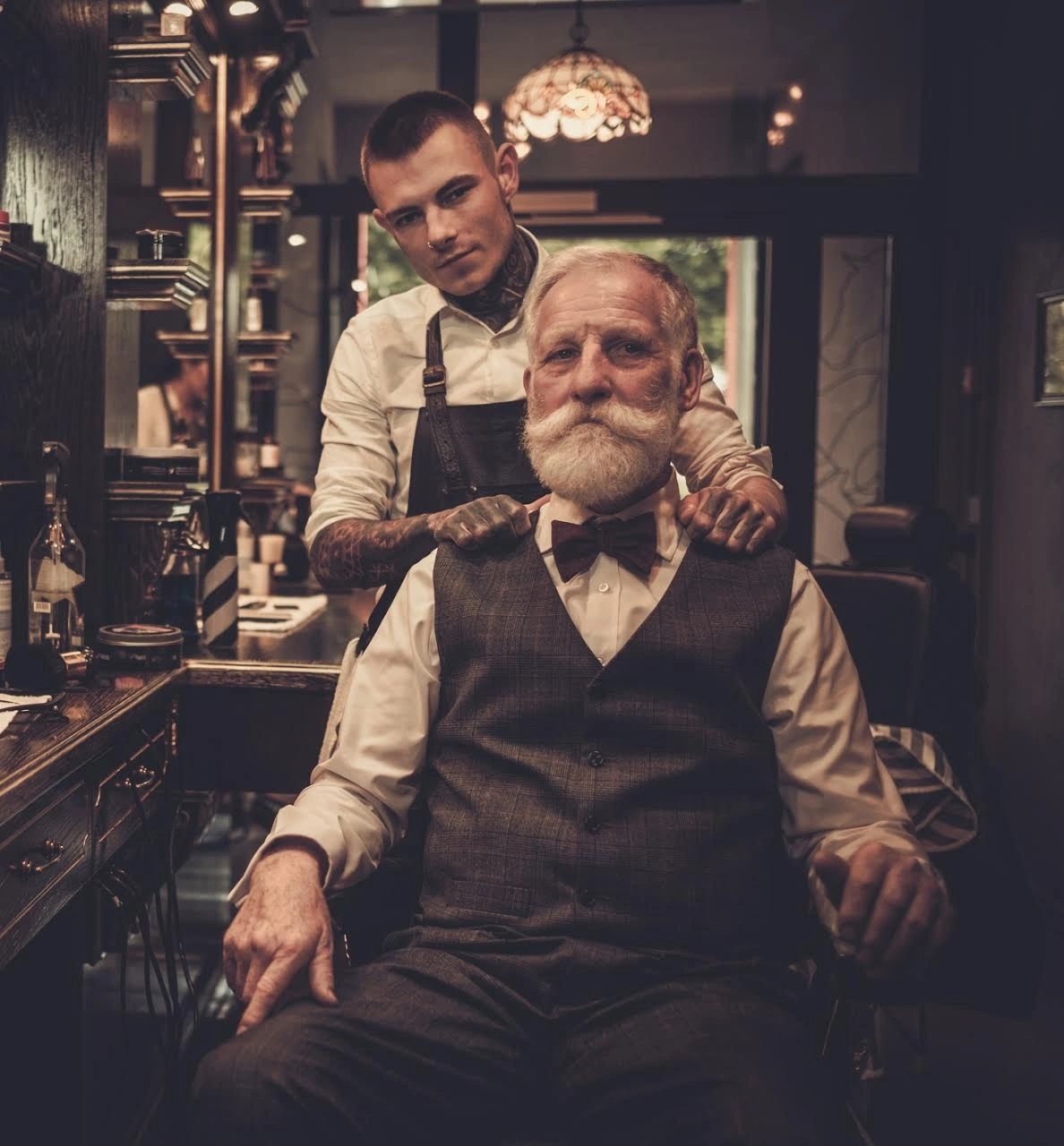 The Shaving Brush
There's a reason your dad and granddad used a shaving brush. Moving the brush in circles in high-quality shaving cream, and then creating a nice lather on your face makes for a shaving experience, not the quick, rushed job that you're usually used too. 
Natural badger hair bristles are gentle on your skin and face, it warms your skin, opens your pores, lifting the hair follicles before you shave, so while you shave it's a smoother closer cut. When you get a close shave, you don't have to worry about shaving as often, saving you time and energy - which is always a win! 
The added bonus of purchasing high-quality products - they last. You're not going to have to worry about your tools breaking and having to replace them. And they help your products to last too. Cheers to having the right tools for your beard and the best beard of your life.