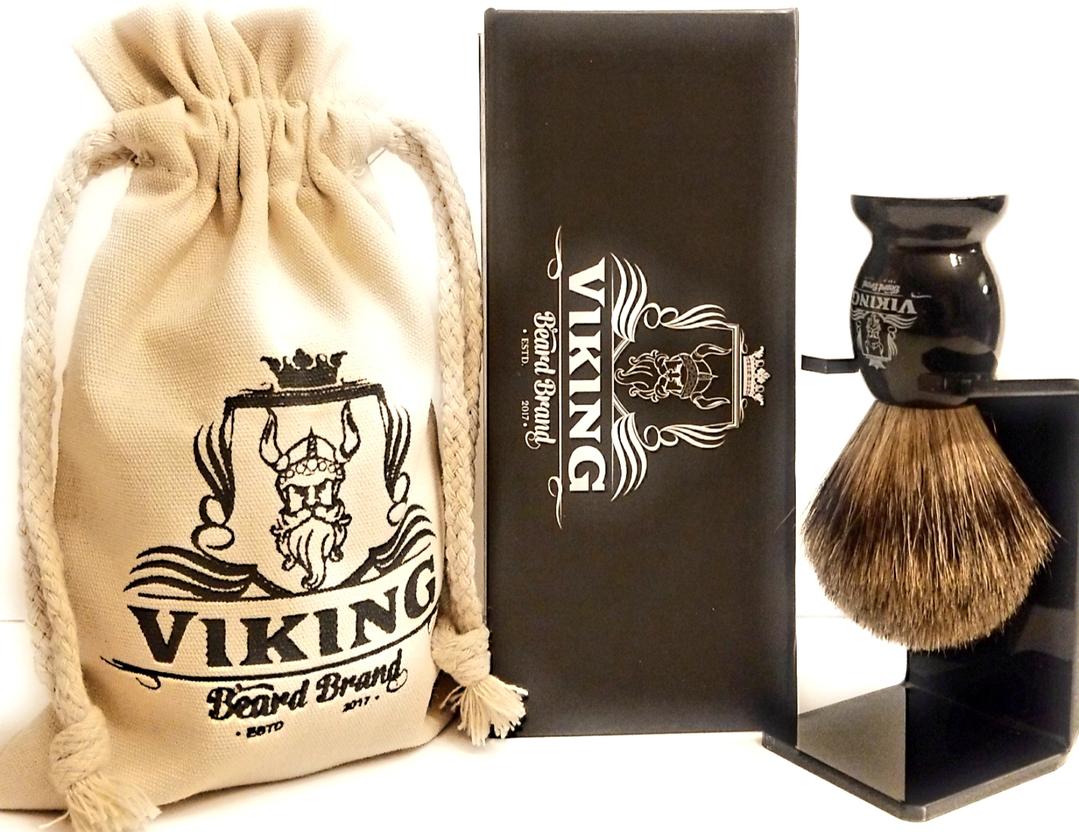 Badger Hair Shaving Brush Set
What goes into making the Best Shaving Supplies in Halifax? Viking Beard Brand is Halifax's leader in all natural men's shaving brushes, shave products & shaving supplies. Here's why customers are calling our Shaving supplies the Best In Halifax.
GENTLE ON YOUR SKIN
Our 100% Best Badger Hair Shaving Brush is gentle your skin and face. It warms your skin while you shave which helps open your pores & lubricate your skin.
SOFTENS & LIFTS FACIAL HAIR
Natural badger hair helps lift facial hair off your face. Now you can get a Closer Smoother Shave, only cheap brushes use inferior synthetic materials.
WATER RESISTANT HANDLE
Our water resistant handle won't crack like most handles. Our shaving brush is built to Last a Lifetime and resist water damage, guaranteed not to break down over time.
LIFETIME GUARANTEE
We guarantee our badger hair brush will last you a lifetime. It will continue to give you the Smoothest Best Shave Possible, we guarantee the quality of our brush, risk free purchase.
PERFECT RICH LATHER
Pure badger hair holds more water than synthetic hair. Our brush builds a Perfect Rich & Warm lather for your beard by whipping air into shaving cream or soap.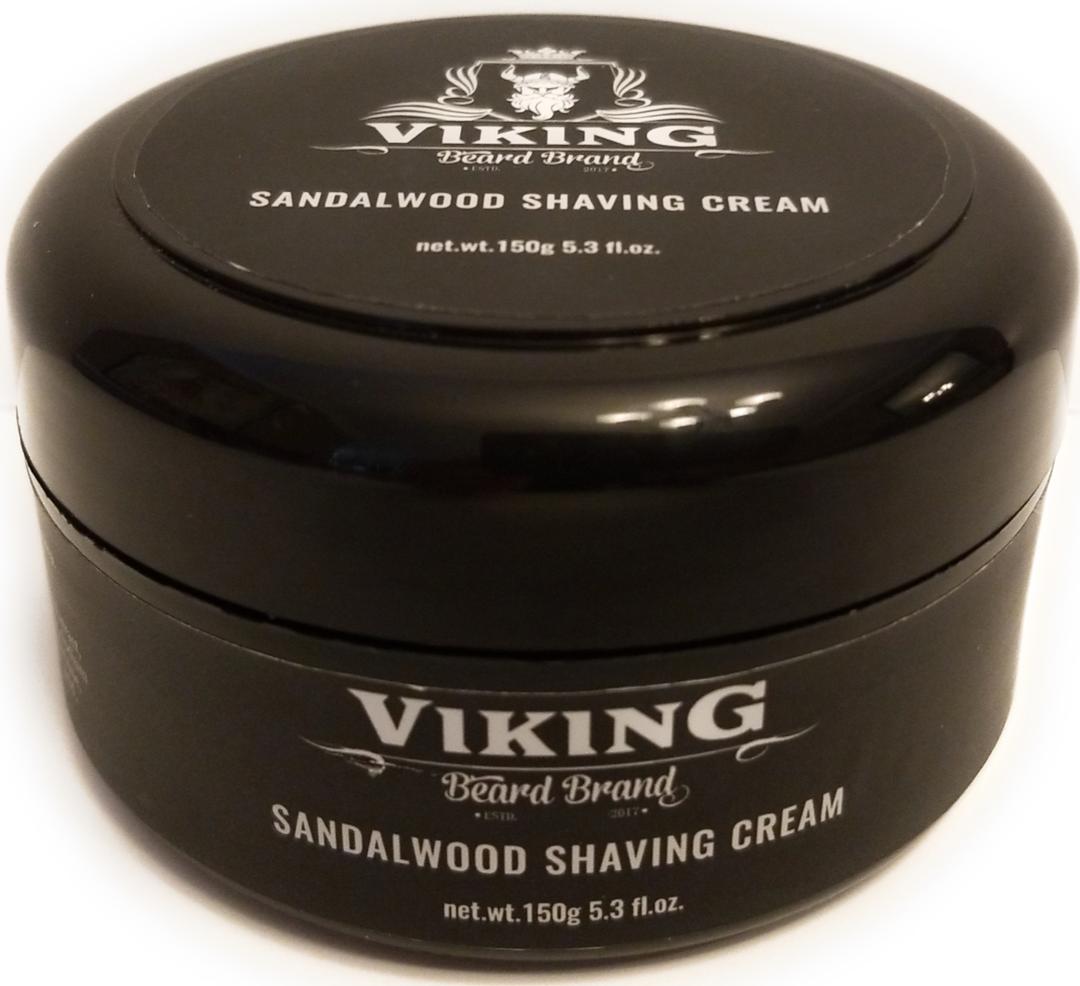 Sandalwood Shaving Cream
SMOOTH RICH LATHER
Get the perfect lather every time, with or without a shaving brush.
NATURAL INGREDIENTS
Contains aloe vera & chrysanthemum extract to help sooth sensitive skin.
SANDALWOOD SCENT
Our sandalwood scented shaving cream leaves you with a fresh from the barber feel.
LESS IRRITATION
Our smoothest blended shaving cream giving you more glide and less razor burn.
BLENDED IN SMALL BATCHES
You get our freshest shaving cream with the freshest ingredients.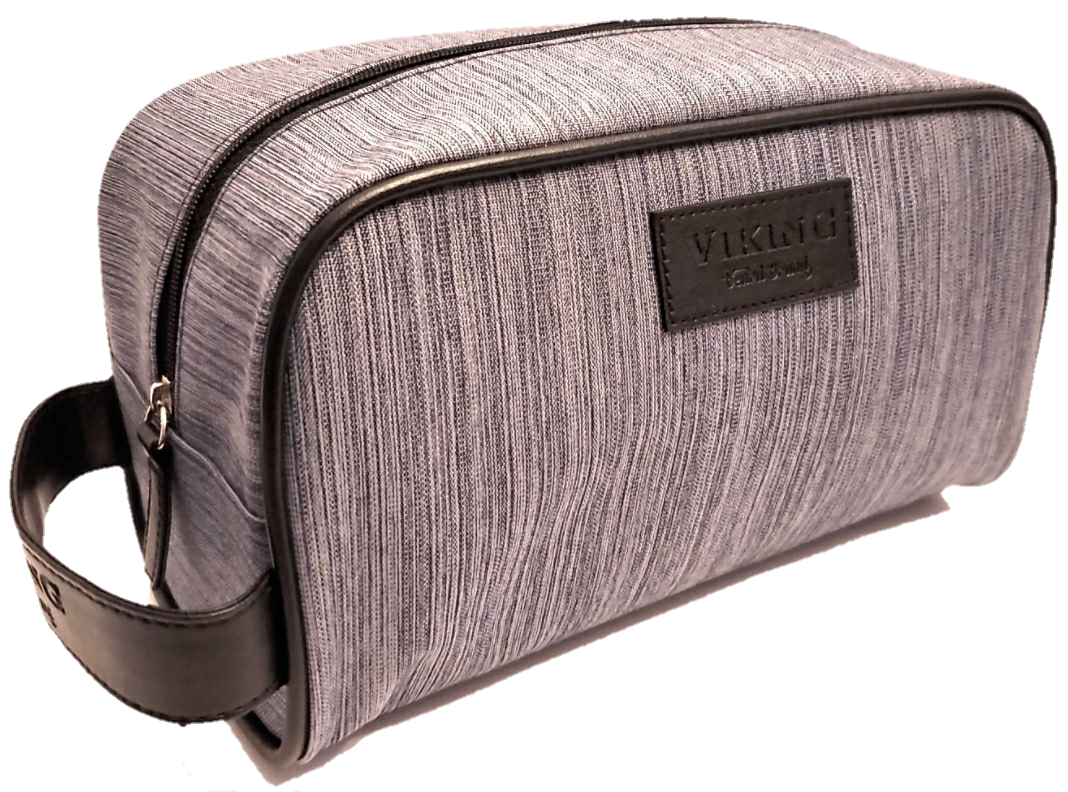 Men's Shaving Bag /
Toiletry Supplies Bag
Here's why customers are calling our Shaving Supplies Bag the Best In Halifax:
SOLID CONSTRUCTION
We've constructed our toiletry bag to last a lifetime. It's built to last using durable polyester material. We use a quality zipper, extra stitching to reinforce the bag & waterproof inside to protect from spills & damage.
WATERPROOF DESIGN
We use High Grade 600D Polyester which is Durable, Tear Resistant & Lightweight. We've ensured the Highest quality workmanship ensuring your toiletry bag will last for many years.
LARGE HOLDING CAPACITY
More than enough room to carry & store your beard supplies, toiletries, shaving tools, toothbrush & paste, shaver & personal accessories.
Best Shaving Supplies In Halifax
Quality shaving supplies that will make you feel confident, because every man in Halifax deserves to have the best shave imaginable.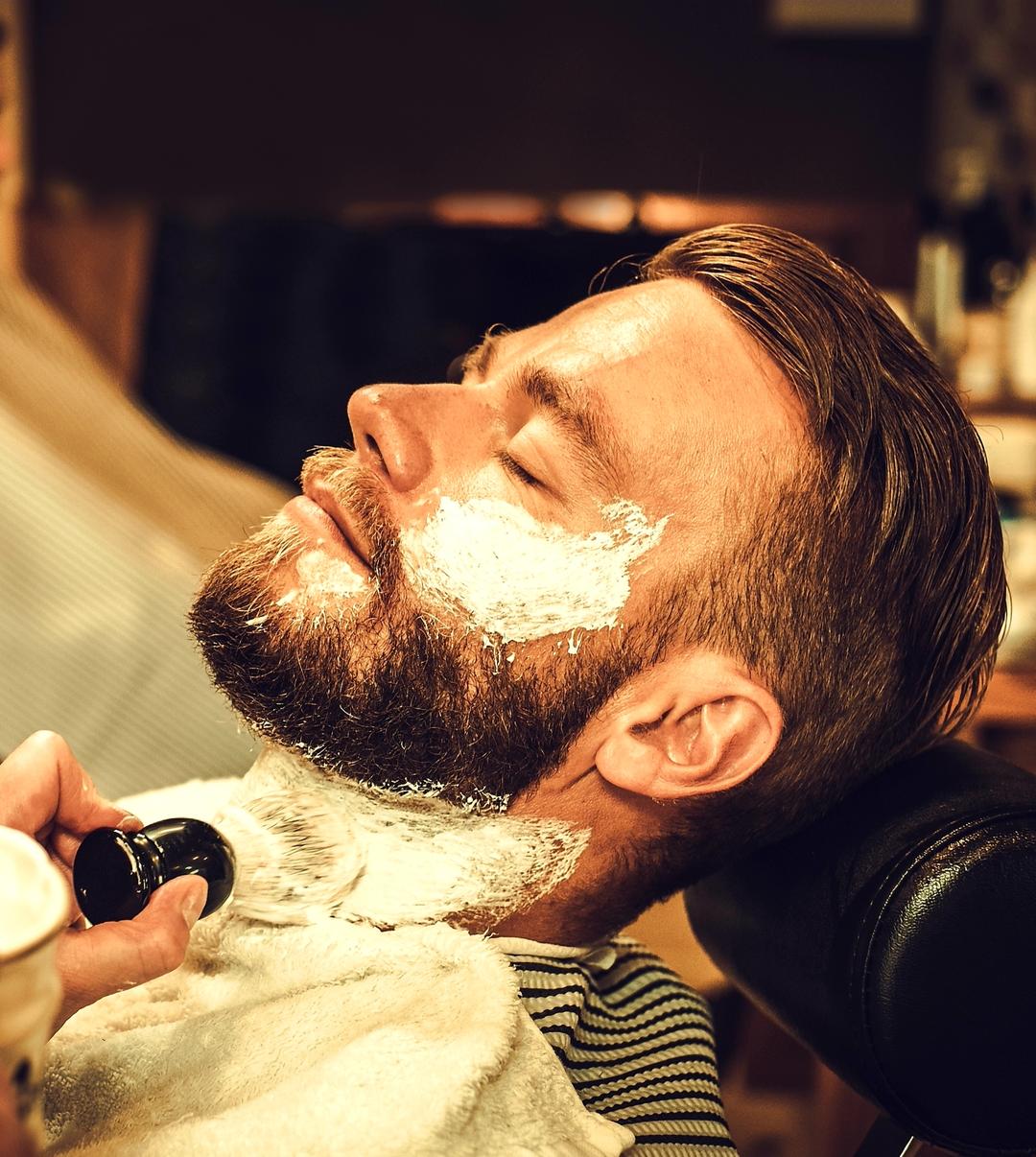 You Deserve
The Best Shave Imaginable
Each & Every Day
Discover How Viking Beard Brand
Halifax shaving Supplies
Can Help You Get The Best Shave
Of Your Life Every Day!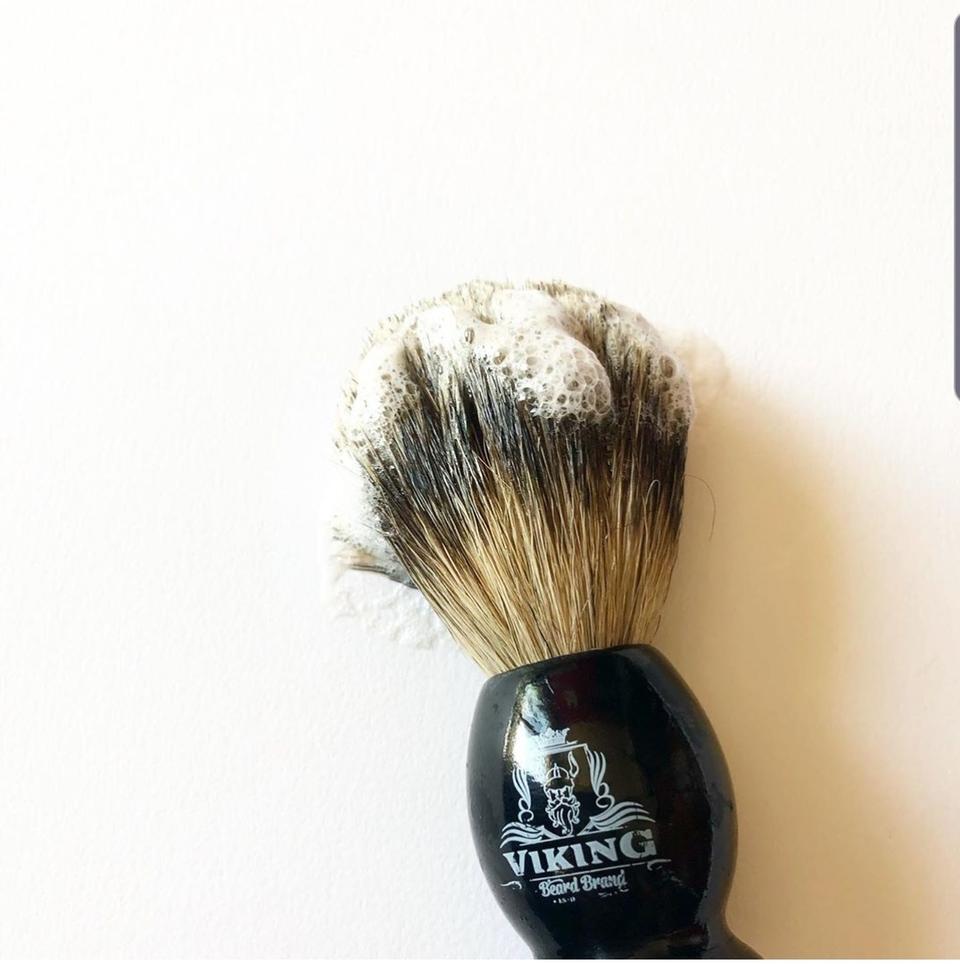 100% All Natural Materials
Our shaving supplies are made using All Natural Materials for a smoother richer shave. Our XXL Badger Hair Head is designed to whoop up the maximum amount of air when mixing with your favorite shaving cream or soap to give you a rich warm lather & the best shave every time.
Halifax's #1 Shaving Supply Company
Handmade Badger Hair Shaving Brush
Men throughout Halifax are choosing natural shaving supplies, and for good reason. By using an all natural badger hair shaving brush, you actually treat your face to the benefits that nature intended it to get. Because every man in Halifax deserves the best shave imaginable every day.
Free Shipping Available For All Our Shaving Supplies In Halifax
Join Over 100,000+
Satisfied Customers
OUR SHAVING SUPPLIES ARE MADE WITH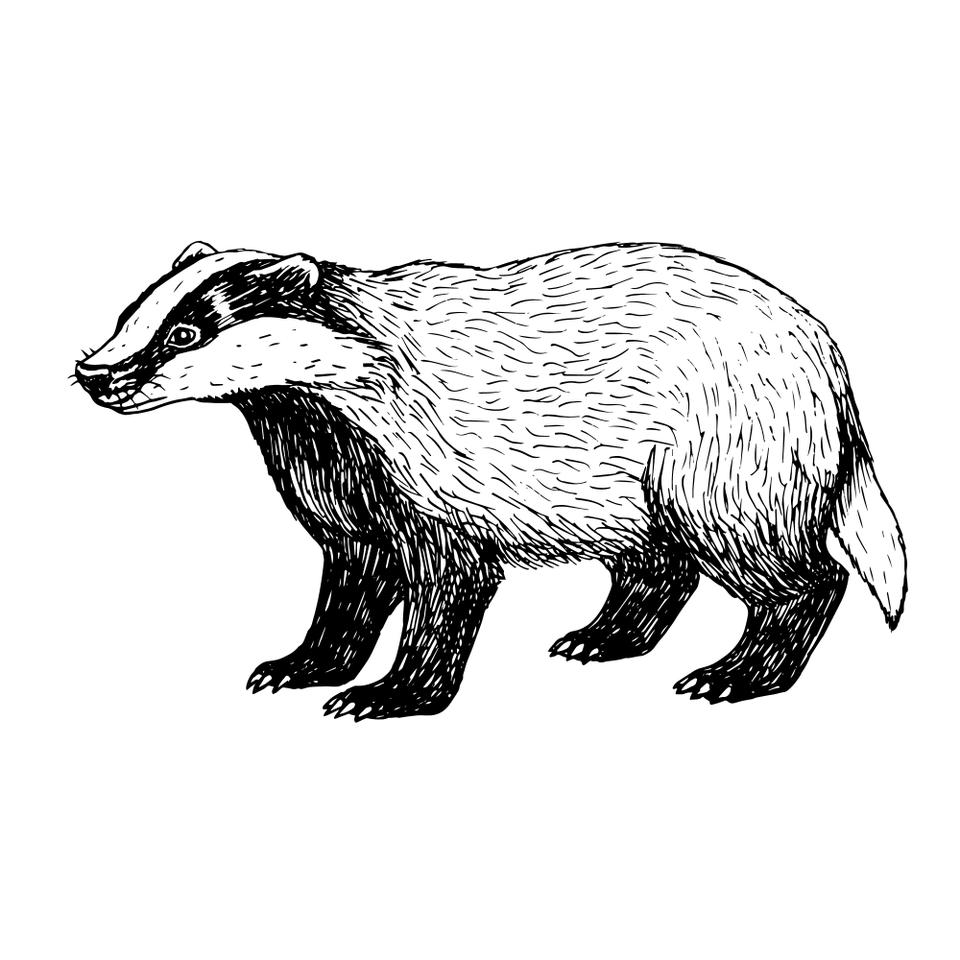 Natural Badger Hair Bristles
A Natural boar hair shaving brush is the most essential shaving accessory a man can own. The best shaving brushes are made using the best badger hair. Badger hair scrubs the skin, opens pores & stimulates your hair follicles making the hair on your face stand straight. This allows you to have a closer shave.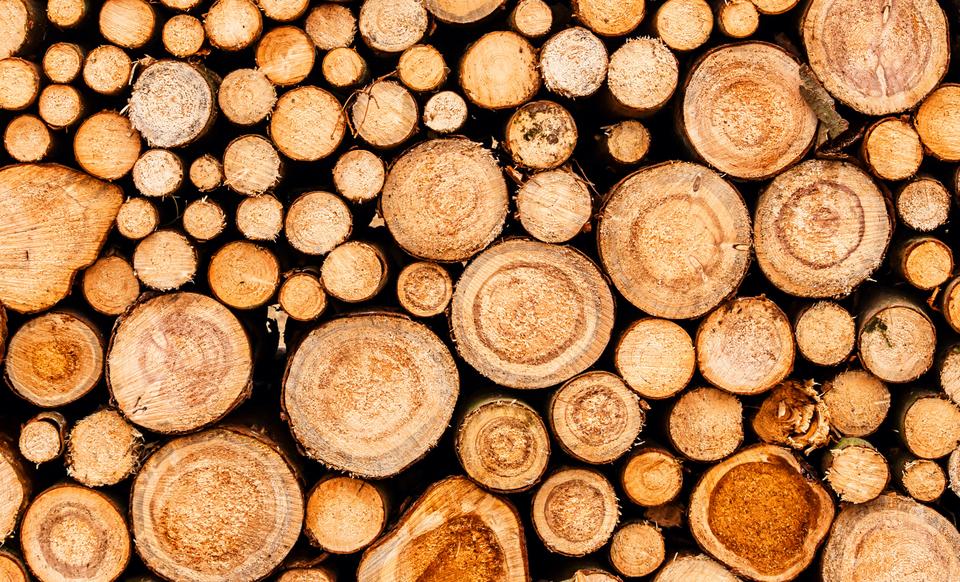 All Natural Wood Handle
Our shaving brush wood handle is made with all natural hard wood that we guarantee won't crack. We believe in using wood because we choose to use as many natural materials as possible when manufacturing our products. Natural wood handles look great and feel amazing in your hands when shaving. Our shaving brushes are also built to last a lifetime.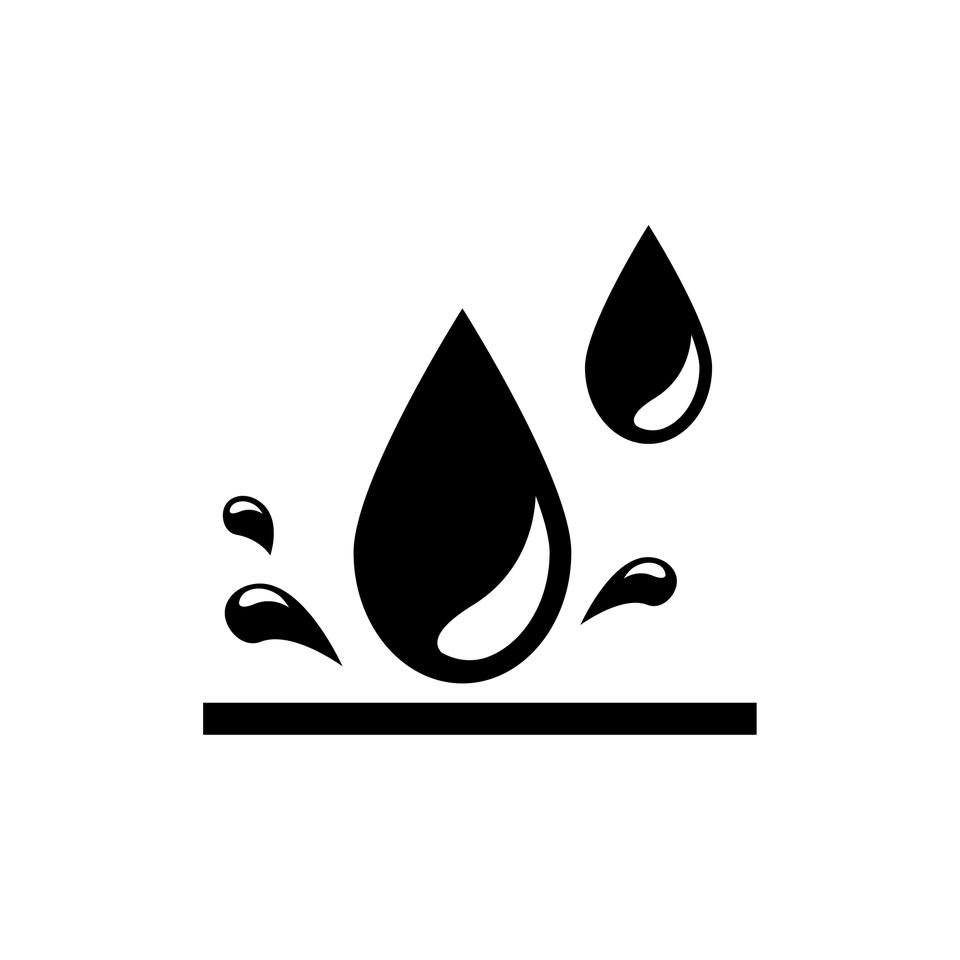 Waterproof Material
We've designed the inside material in our shaving supplies bag to be 100% waterproof, so you can be reassured that when you travel you won't get spills or leaks coming from your shaving bag into your luggage or suitcase. Our waterproof design gives you the confidence that you can travel with your new dopp kit worry & leak free.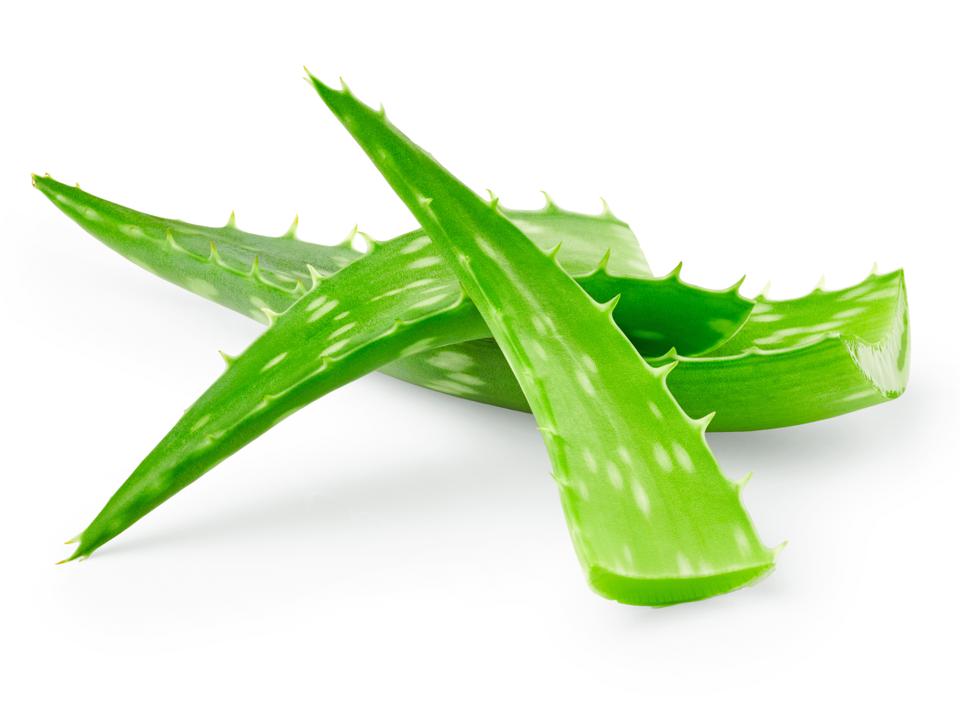 Aloe Vera Extract
We use Aloe Vera in our shaving cream which is well known as a natural occurring plant based product that soothes and protects sensitive skin. Aloe also helps to retain moisture in the skin, calms redness & irritation when shaving. Also aides in protecting the skin from razor burn and skip.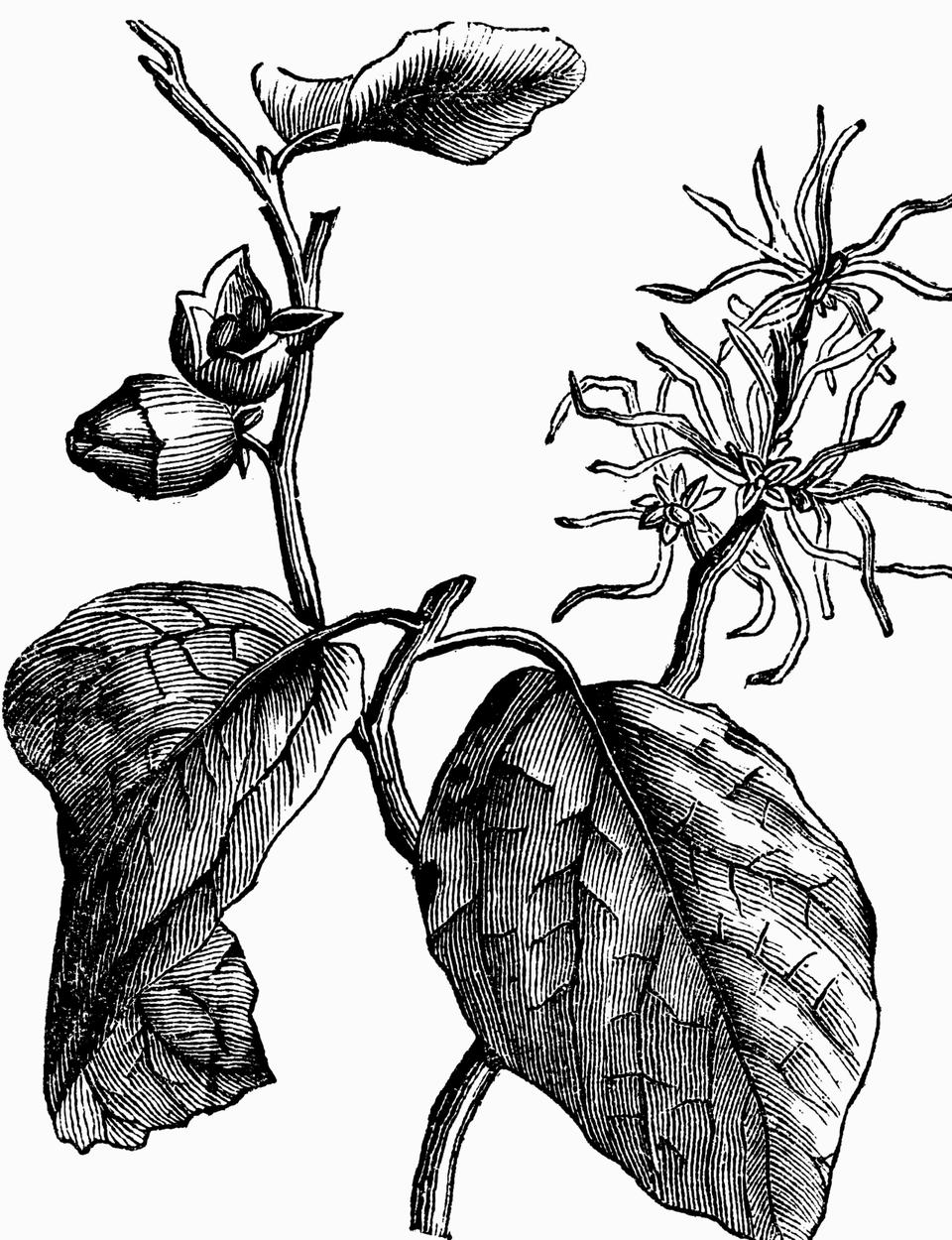 All Natural Witch Hazel
We add natural Witch hazel to our shaving cream because it is great for keeping skin calm & cool. The addition of Witch hazel is added to our shaving cream to help to reduce razor irritation & prevent razor burn. It's a great option for basic skincare & perfect for shaving cream.
QUALITY SHAVING SUPPLIES MADE WITH QUALITY INGREDIENTS
Viking Beard Brand Badger Hair Shaving Brush is made using an XXL badger hair bristle head designed to give you a the most lather possible. 
Our Badger Brush is gentle on your beard & face. The 100% badger hair helps lift beard hair upwards on your face to get a closer shave than our competitors. 
Comes with a Convenient Drying Stand to help air dry your brush after shaving. Stand ensures that your brush stays dry to prevent mold & bacteria growth.

100% Money Back Guarantee
Order right now with confidence!
Try any of our products out for
30 days
and if they don't work for you, you'll get your money back! There's absolutely no-risk in giving our shaving supplies a try. No questions asked, you can get your money back!
★ ★ ★ ★ ★
"I've never used a shaving brush like this, and wasn't sure if it would make a real difference when shaving. I have to say that having tried it a few times, it absolutely does make for a smoother, easier shave!"
- S Westley
★ ★ ★ ★ ★
"In few weeks of use, I was very satisfied that bristles are soft and lathers very well. It is easy to damp the brush under running water and when you are done shaving, it dries out very fast. Included stand is awesome and is great way to keep brush dry and ready for next use. In few weeks of use I did not see any bristles coming out of brush which is great.. Thanks."
- T R
★ ★ ★ ★ ★
"I used this with the viking brand shave cream. I found it helped to lather it up and worked really well to spread it evenly on my face. I had never used a brush like this before so I cant compare it to others. It was very soft on my face and the hairs soak up water really well."
- Sean R.
★ ★ ★ ★ ★
"This is the best shaving supplies in Halifax hands down! I get a great lather with the shaving brush every time, this that's the true test of a good brush, plus I've had it for a while now and it still looks as amazing as the day I bought it!"
- Mark Irek
For additional information on our shaving supplies please contact us at: info@vikingbeardbrand.ca


For tips and tricks on how to use your new shaving supplies in Halifax you can also check out our Instagram: @vikingbeardbrand


All of our shaving supplies are shipped directly out of our Halifax warehouse 24/7 holidays included.
Use left/right arrows to navigate the slideshow or swipe left/right if using a mobile device