CANADIAN HAIR TRIMMER FOR MEN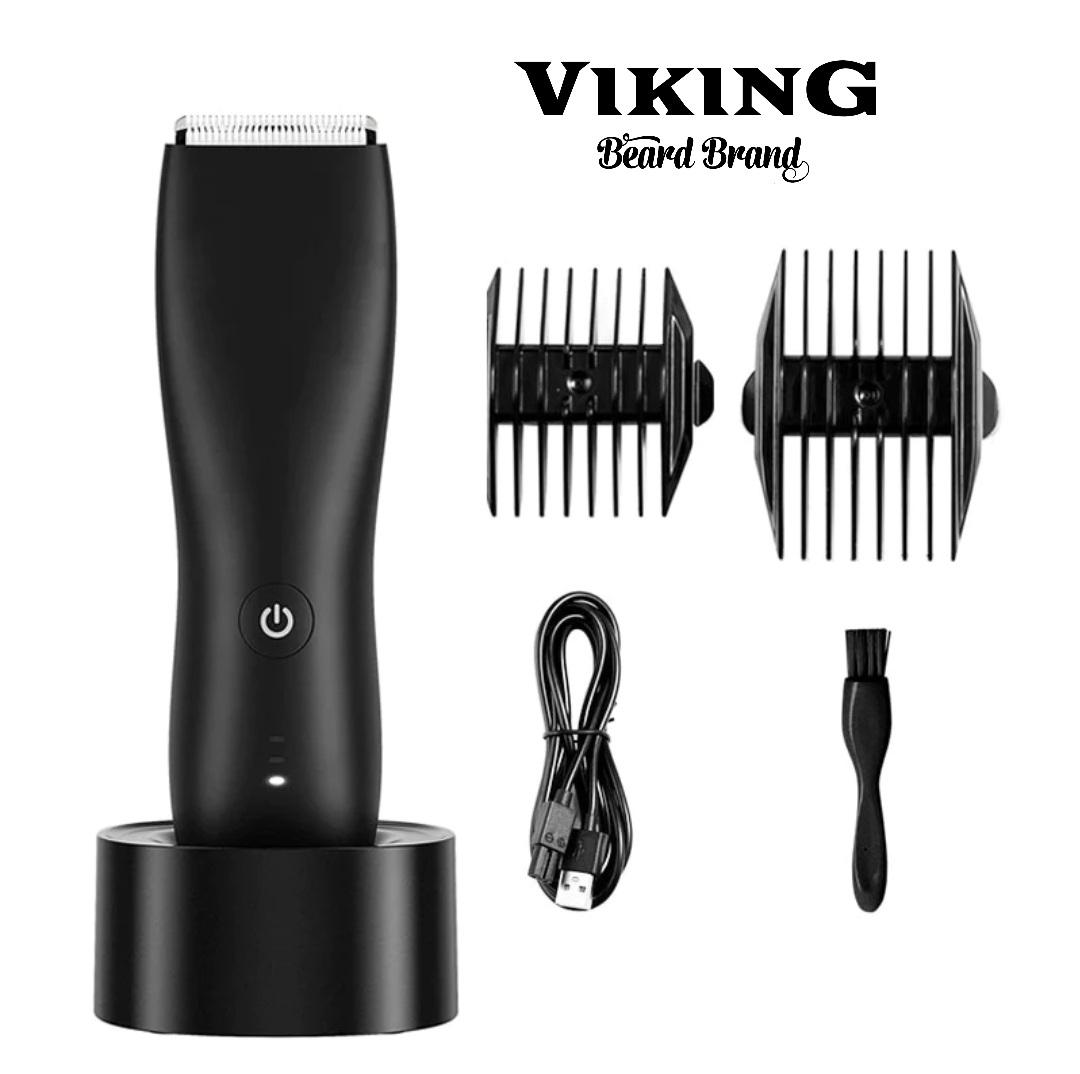 CANADIAN HAIR TRIMMER FOR MEN
What goes into making a great Canadian Hair Trimmer for Men? Viking Beard Brand is Canada's leader in mens hair trimmers. Here's why customers are calling our mens hair trimmer the Best In Canada:
SKIN SAFE REPLACEABLE ANTI-CUT BLADES 
Our Skin Safe Blades were designed to be used everywhere on the body so you can groom your body hair with safety in mind. We know how gentle your private parts are and a safe cutting blade is our first priority when designing the best mens hair trimmer in Canada.
WATERPROOF DESIGN
No mens hair trimmer is complete unless it has a completely waterproof case design. Our mens hair trimmer is designed to be taken into the shower with you if you so desire for the luxury of shaving while bathing in privacy. Also adding to the benefit of easier cleanup.
90 MINUTE SHAVE TIME
Our mens hair trimmer was built with a powerful 90 minute rechargeable battery for cordless use anywhere you want to take it. No need to fuss with cords while shaving that body hair, cordless groomers are a must have!
HIGH POWER 6000 RPM MOTOR
Our hair trimmer was built to cut through even the courses of hairs with a powerful 6000 rpm motor design that's built to last.
MULTI LENGHT ADJUSTABLE GUARDS INCLUDED
No matter what length you desire while trimming that ball hair we've got an adjustable guard for you. You can choose up to 5 different hair lengths while ball trimming. You can choose different lengths for different parts of your body for that perfect look and feel.
THE ULTIMATE CANADIAN HAIR TRIMMER FOR MEN
CANADA'S BEST SELLING MENS HAIR TRIMMER
A quality mens hair trimmer that will make you feel confident, because every man in Canada deserves to look and feel his best.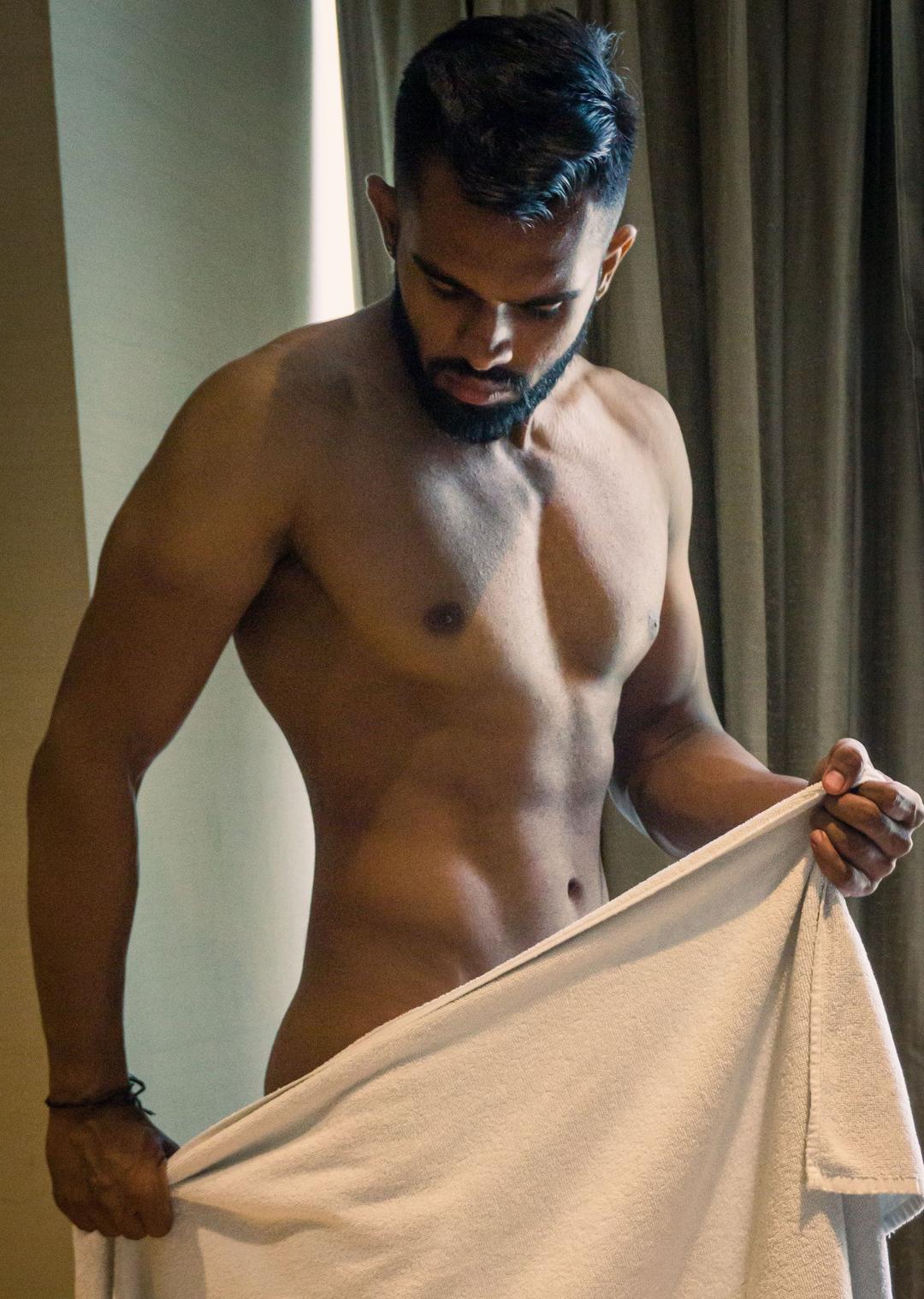 You Deserve To Look & Feels Great Every Day!
Discover How Our Mens Hair Trimmer Can Help You Look & Feel Great Today!
The Only Men's Hair Trimmer You'll Every Need
The Only Hair Trimmer You'll Ever Need
The Viking Waterproof mens hair trimmer is the ultimate tool every Canadian man needs in their grooming arsenal. The waterproof design means that you can trim the hair of your private parts and balls in or out of the shower.
Our men's hair trimmer features multiple adjustable cutting heads to allow for various hair lengths when trimming. Our trimmer also features a safe anti-cut resistant blade that wont cause nicks or scratches to sensitive areas.
Join Over 100,000+
Satisfied Customers
THE ONLY MENS HAIR TRIMMER YOU NEED
FIND OUT WHY MEN ALL ACROSS CANADA ARE CALLING OUR HAIR TRIMMER THE BEST
Fully Waterproof Design, Take Your Mens Hair Trimmer In The Shower While You Shave.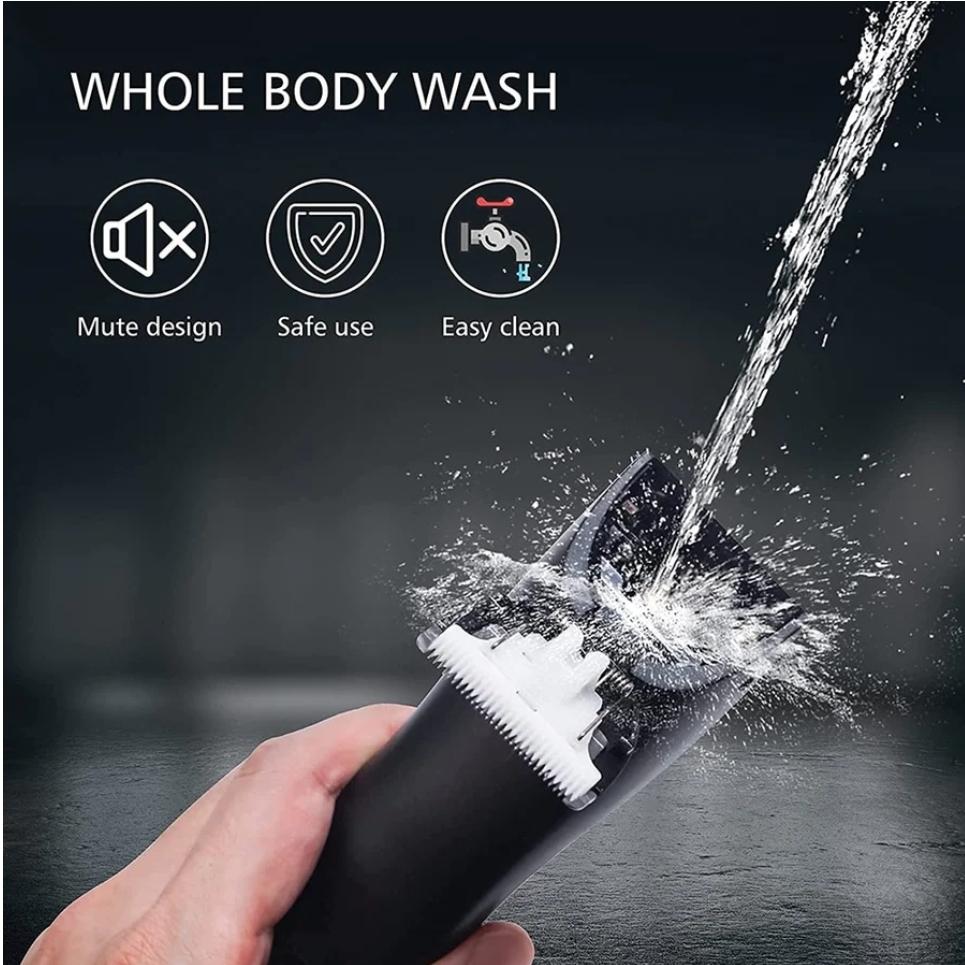 The Viking Mens Hair Trimmer is made to be safe on all your body parts so you won't every have to worry about trimming those privates again. 
We've designed our mens trimmer to be suitable on all body parts with different hair thicknesses no matter where you decide to use your new body groomer.
Our Mens trimmer can be used in as many places such as the groin, back, legs, underarms and even in your hair if you choose with gentle precision control.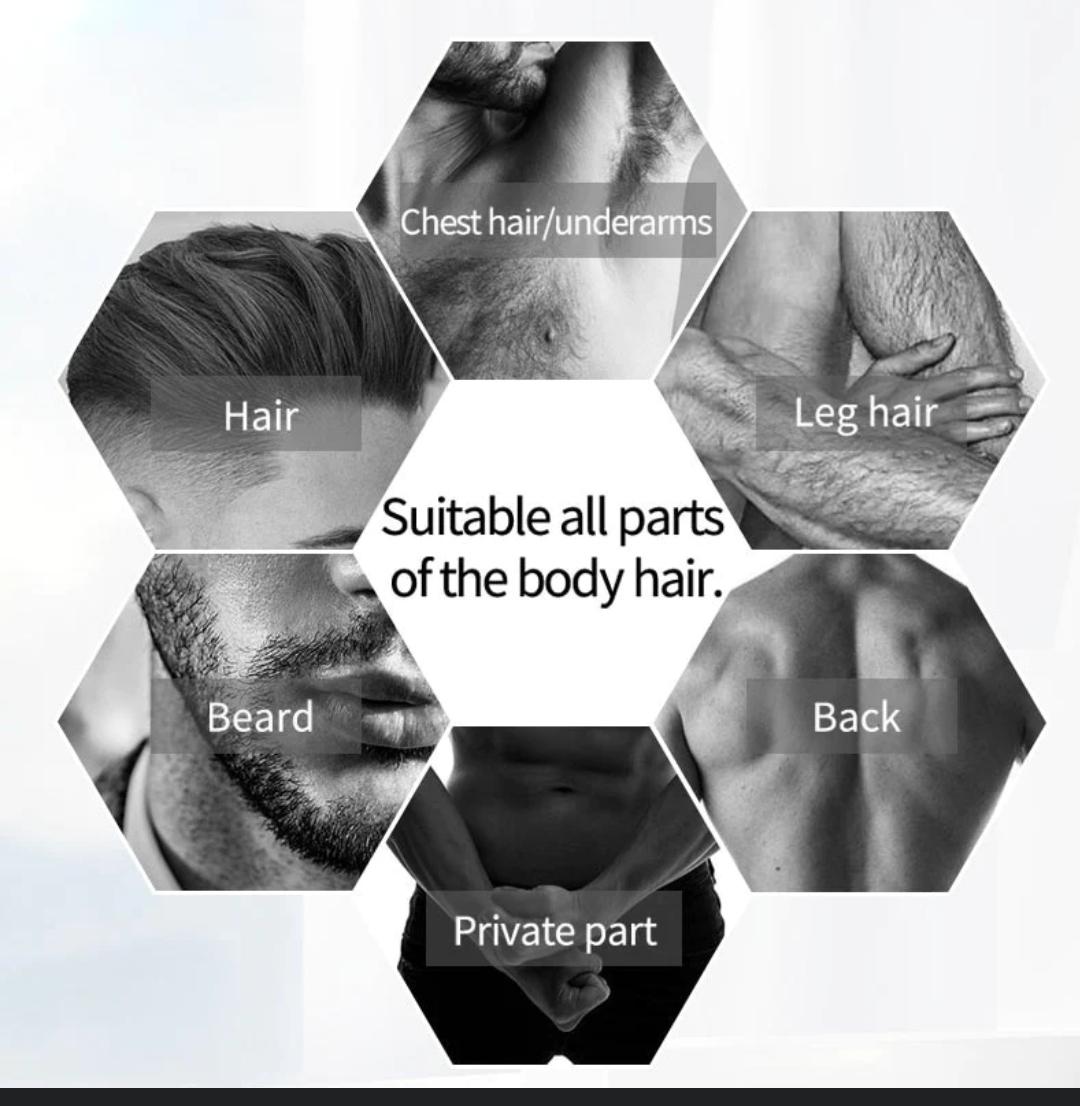 100% Money Back Guarantee
Order right now with confidence!
Try any of our products out for

30 days

and if they don't work for you, you'll get your money back! There's absolutely no-risk in giving our mens trimmer a try. No questions asked, you can get your money back!
★ ★ ★ ★ ★
"The Viking mens hair trimmer is probably the best groomer available in Canada....hands down! I have used other brands in the past but they just don't even come close. I will keep using this mens ball trimmer because it trims all my body hair to just the right length without causing any nicks or scratches to any of my sensitive parts."
- Jonathan Chalmers
★ ★ ★ ★ ★
"If your looking to trim that nasty old body hair this is the right hair trimmer for the job, I love that I can take it in the shower with me....sweet!"
- Joe B.
★ ★ ★ ★ ★
"I bought this men's hair trimmer because some of the other brands were much more expensive and did the same job. The right trimmer for the right price in my opinion."
- Suban
★ ★ ★ ★ ★
"Superior hair trimmer to other men's trimmers on the market, thanks Viking for making my decision easy."
- Randy F.
For additional information on our mens hair trimmer please contact us at: info@vikingbeardbrand.ca


For tips and tricks on how to use your new mens hair trimmer you can also check out our Instagram: @vikingbeardbrand


All of our Canadian mens trimmers are shipped out within 24 hours after payments are processed 24/7 holidays included.
Use left/right arrows to navigate the slideshow or swipe left/right if using a mobile device