MONTREAL'S
BEST SHAVING CREAM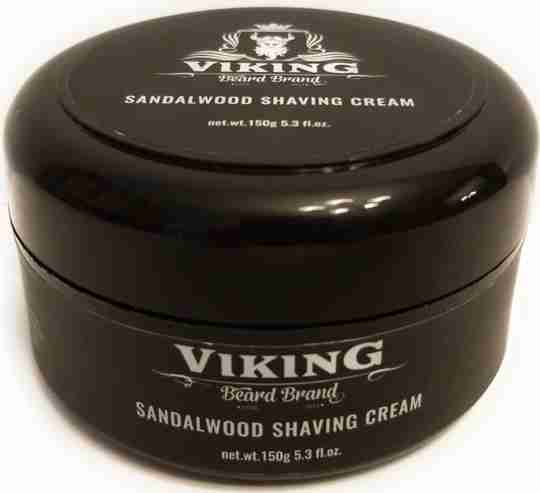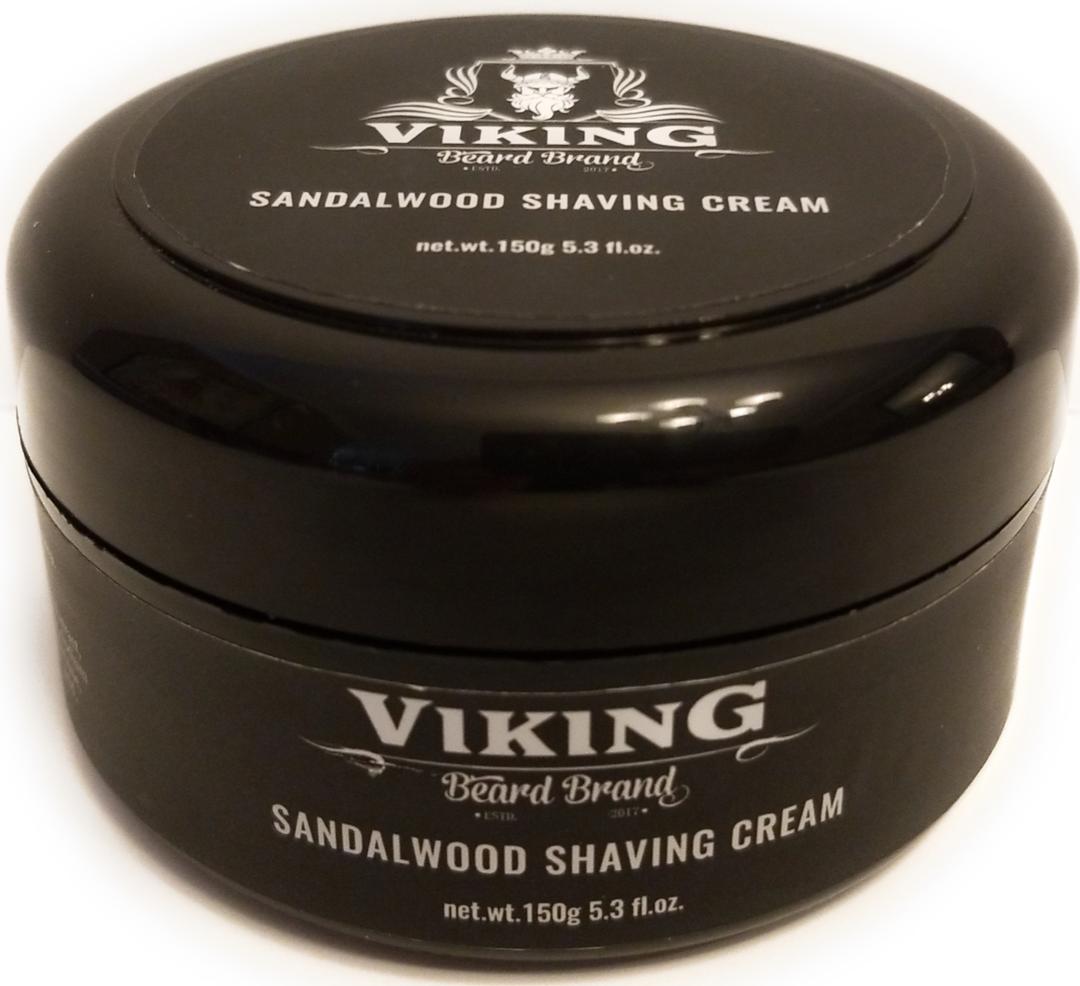 Viking Beard Brand
Sandalwood Shaving Cream
What goes into making the Best Sandalwood Shaving Cream in Montreal? Viking Beard Brand is Montreal's leader in shaving creams, soap and shave products. Here's why customers are calling our Shaving Cream the Best In Montreal:
SMOOTH RICH LATHER
Get the perfect lather every time, with or without a shaving brush.
NATURAL INGREDIENTS
Contains aloe vera & chrysanthemum extract to help sooth sensitive skin.
SANDALWOOD SCENT
Our sandalwood scented shaving cream leaves you with a fresh from the barber feel.
LESS IRRITATION
Our smoothest blended shaving cream giving you more glide and less razor burn.
BLENDED IN SMALL BATCHES
You get our freshest shaving cream with the freshest ingredients.

Quality shaving cream that will make you feel confident, because every man in Montreal deserves to have the best shave imaginable.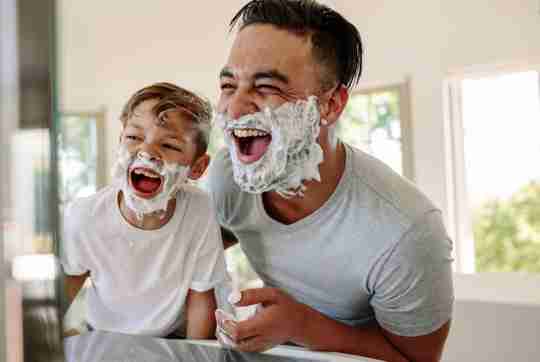 You Deserve
The Best Shave Imaginable
Each & Every Day
Discover How Viking Beard Brand
Sandalwood Shaving Cream
Can Help You Get The Best Shave
Of Your Life Every Day!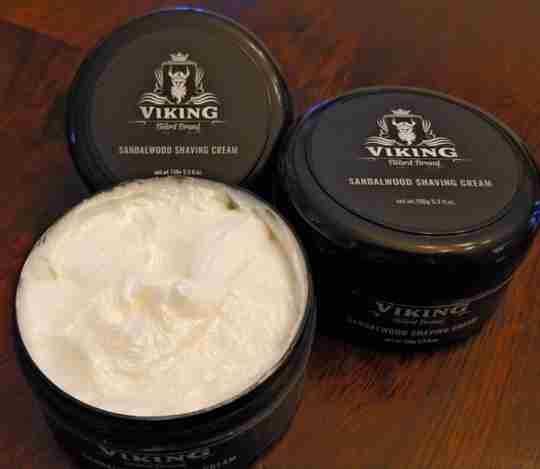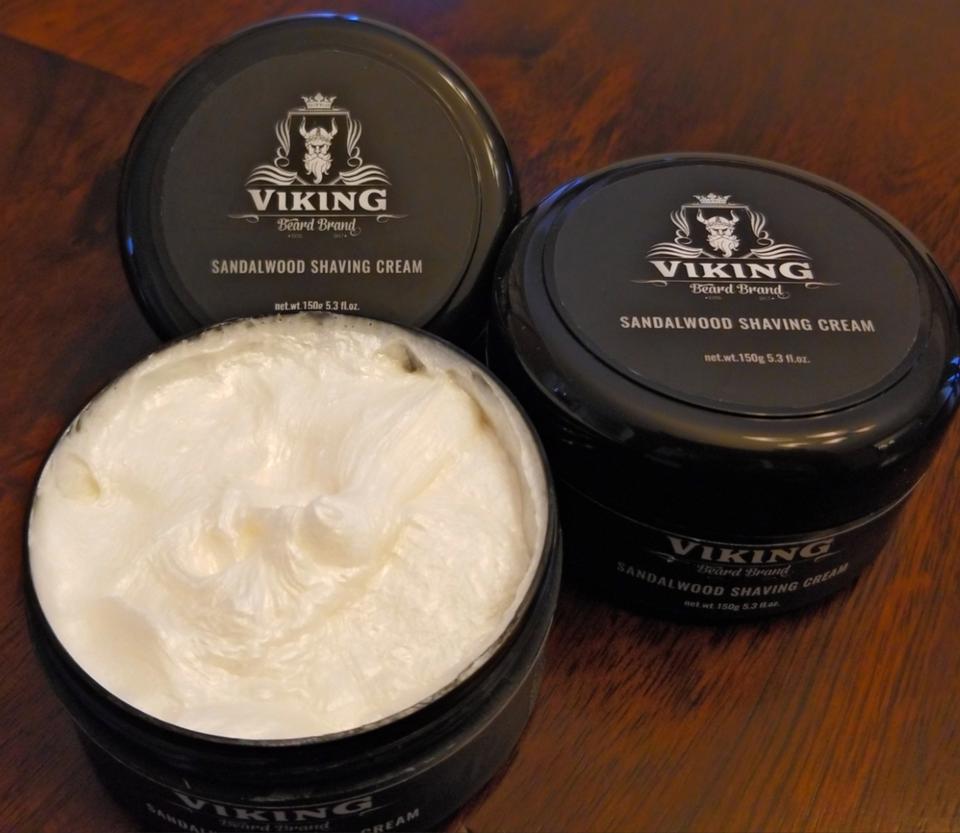 Natural Ingredients For A Better Healthier Shaving Experience
Made with the addition of natural ingredients for a smoother richer shave. Our sandalwood shaving cream is designed to give every man a slicker, smoother shave. We've added aloe vera & witch hazel for a more natural approach to shaving cream. Our proprietary blended shaving cream is designed to give you a rich warm lather & the best shave imaginable.
Small Batch Production Shaving Cream
Canadian men throughout Montreal are choosing natural shaving products, and for good reason. By using our small batch production shaving cream, made with the addition of natural ingredients, you actually treat your face to the benefits that nature intended it to get. Because every Canadian deserves the best shave imaginable every day.
Join Over 100,000+
Satisfied Customers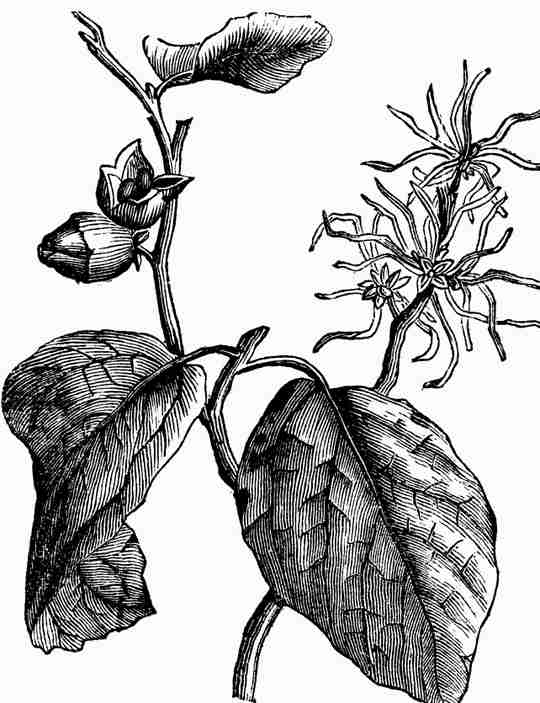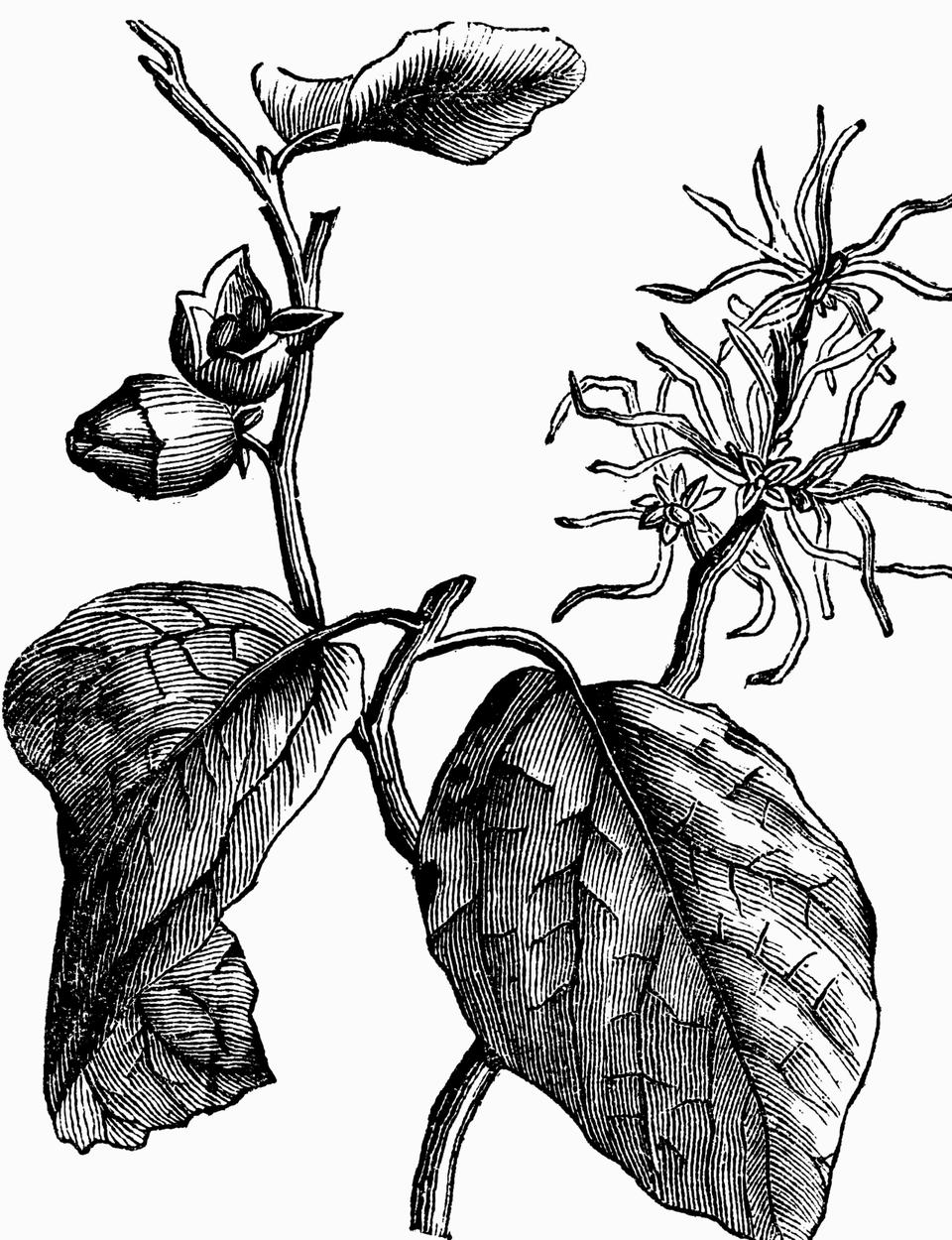 All Natural Witch Hazel
We add natural Witch hazel to our shaving cream because it is great for keeping skin calm & cool. The addition of Witch hazel is added to our shaving cream to help to reduce razor irritation & prevent razor burn. It's a great option for basic skincare & perfect for shaving cream.
Viking Beard Brand Sandalwood Shaving Cream is made to be ultra slick to give you the best razor glide possible. We've designed our shaving cream to give you a smoother shave & less irritation on sensitive skin. 
Our Shaving Cream is gentle on your skin & face. We use the addition of natural ingredients to help give you a closer shave than our competitors, making it the perfect choice for sensitive skin. 
Our Pre-Foamed Shaving Cream comes ready to use right out of the container. No mess no fuss, just one small dab will give you a thick, warm, rich shave that you deserve.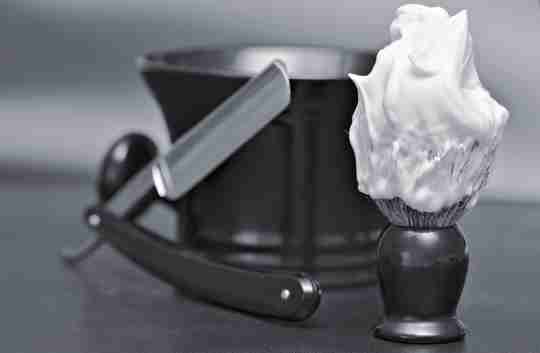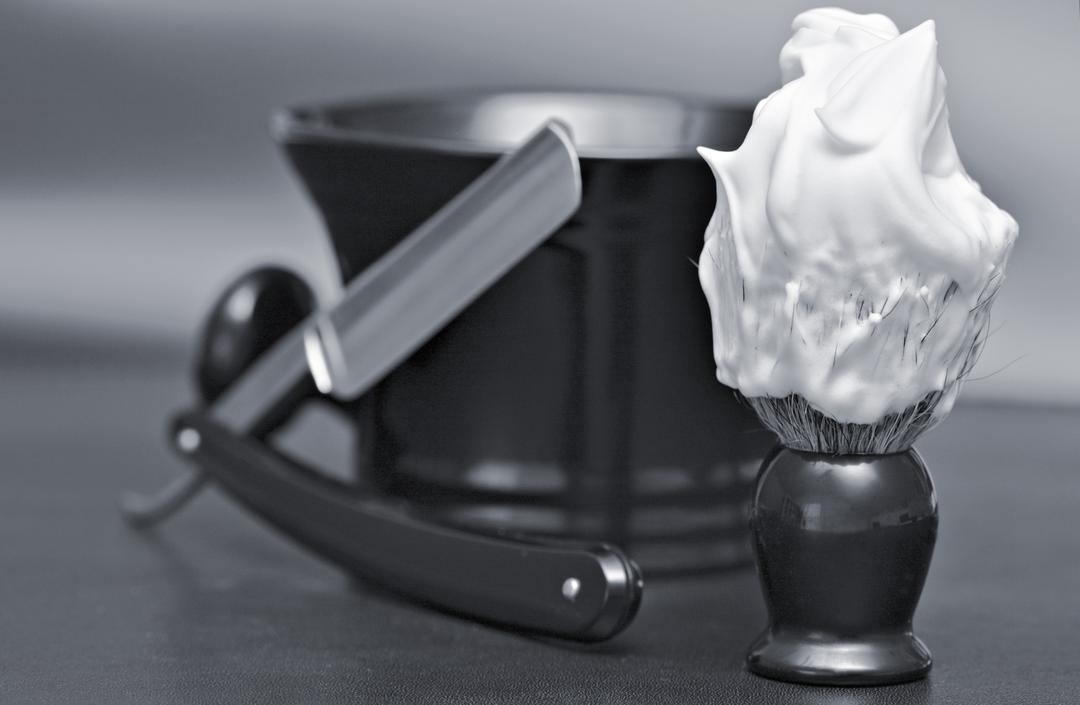 100% Money Back Guarantee
Order right now with confidence!
Try any of our products out for
30 days
and if they don't work for you, you'll get your money back! There's absolutely no-risk in giving our shaving cream a try. No questions asked, you can get your money back!
★ ★ ★ ★ ★
"My husband looooves this shaving cream!! I had previously bought a couple of Viking Beards products for my hubby, and when I saw they had a shaving cream I thought why not. My husband said it's lathers really well and just makes his face feel so soft after. I agree...his face is extra soft and extra kissable!! ;)"
- Michelle C.
★ ★ ★ ★ ★
"I used it with a brush to lather up well and the shave was smooth. Slight scent but not overpowering. Will purchase again."
- DIY Bob
★ ★ ★ ★ ★
"It doesn't take much to cover my face. Just shove the bristles into the soap with a light touch. Enough soap will attach to the bristles for a full shave. It's very comfortable and easy to spread."
- D.A. Rodger
★ ★ ★ ★ ★
"I bought this shaving cream a while back to replace my old cream that ran out. I would definitely say that this would probably be my favorite shaving cream I've bought in a long time and maybe just the best cream in Montreal, thanks again Viking!"
- Mark
Use left/right arrows to navigate the slideshow or swipe left/right if using a mobile device