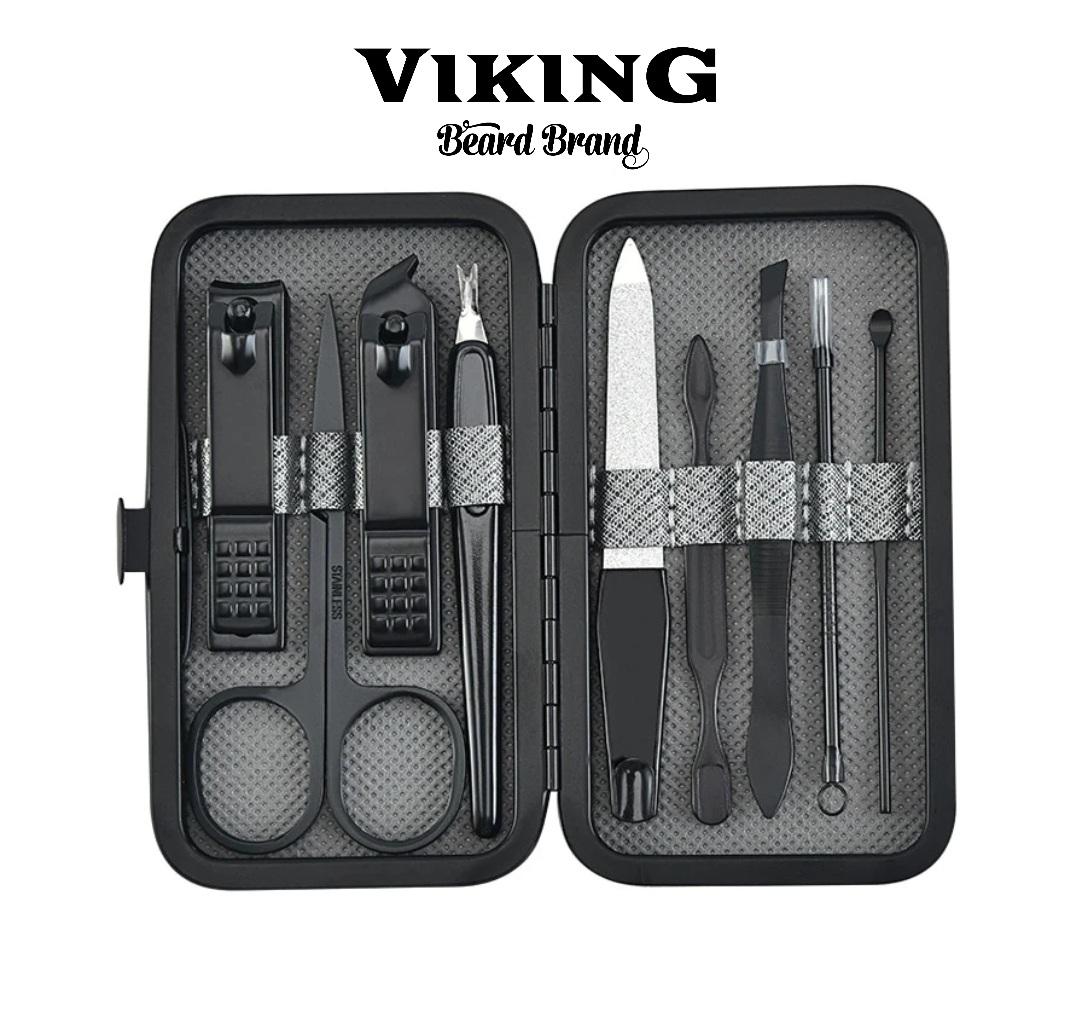 THE BEST MEN'S PEDICURE KIT
What goes into making the Best Men's Nail Kit In Canada? Viking Beard Brand is Canada's leader in men's nail kits and sets. Here's why customers are calling our men's nail kit the Best In Canada:
STAINLESS CARBON STEEL NAIL CLIPPERS
Our Durable Men's Nail Clippers are made to tackle even the toughest jobs. Our set includes two different style clippers which is ideal for cutting hand nails, toe nails, tough nails and small corners. Our nail clippers are made with a tough stainless carbon steel that's sure to last every man many years.
STAINLESS CARBON STEEL MULTI-PURPOSE TRIMMING SCISSORS
No men's nail kit would be complete without a solid pair of trimming scissors. Our trimming scissors are made for precision cutting to clip your beard, sideburns, top hair, chest hair or any small job you can think of where you need a little trim. Our scissors are made with the same tough stainless carbon steel that our clippers are made from.
STAINLESS STEEL NAIL FILE
You never too manly to file your nails! Keep your nails groomed and tidy with our stainless steel nail file included in your men's nail kit.
HIGH QUALITY TWEEZERS & EAR PICK
Keep your eyebrows tweezed and your ears clean for sure with the addition of these must have grooming tools!
WATER RESISTANT LOCKING CASE
Feel confident that everything in your pedicure set will stay locked, dry and secure in one place whenever, wherever you need it. The case has a tough outer shell that's scratch resistant and water resistant.
A quality men's nail kit that will keep you well groomed & make you feel confident, because every man in Canada deserves to look and feel his best.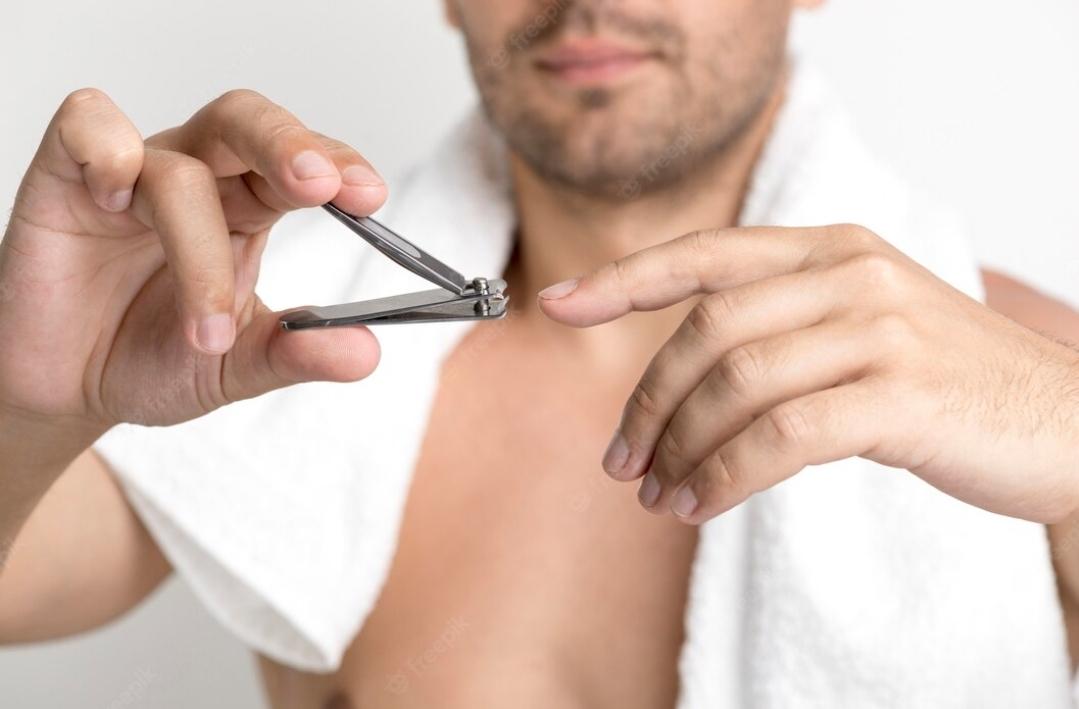 You Deserve To Look & Feel Great Every Day!
Discover How The Viking Men's Nail Kit Can Help You Look & Feel Great Today!
CANADA'S #1 MEN'S NAIL KIT
The Only Men's Nail Kit You'll Ever Need
This is the perfect men's nail kit for any Canadian man who cares about his appearance and hygiene. The Viking Beard Brand men's nail kit will empower you to stay well groomed and your beard perfectly trimmed at all times no matter where you might be.
Join Over 100,000+
Satisfied Customers
THE ONLY MEN'S NAIL KIT YOU'LL EVERY NEED
FIND OUT WHY WE ARE CANADA'S BEST MEN'S NAIL KIT
Fully Water Resistant Design With Locking Case.
Take Your Men's Nail Kit With You When You Travel & Feel Confident Everything Will Keep Dry & Stay In One Place.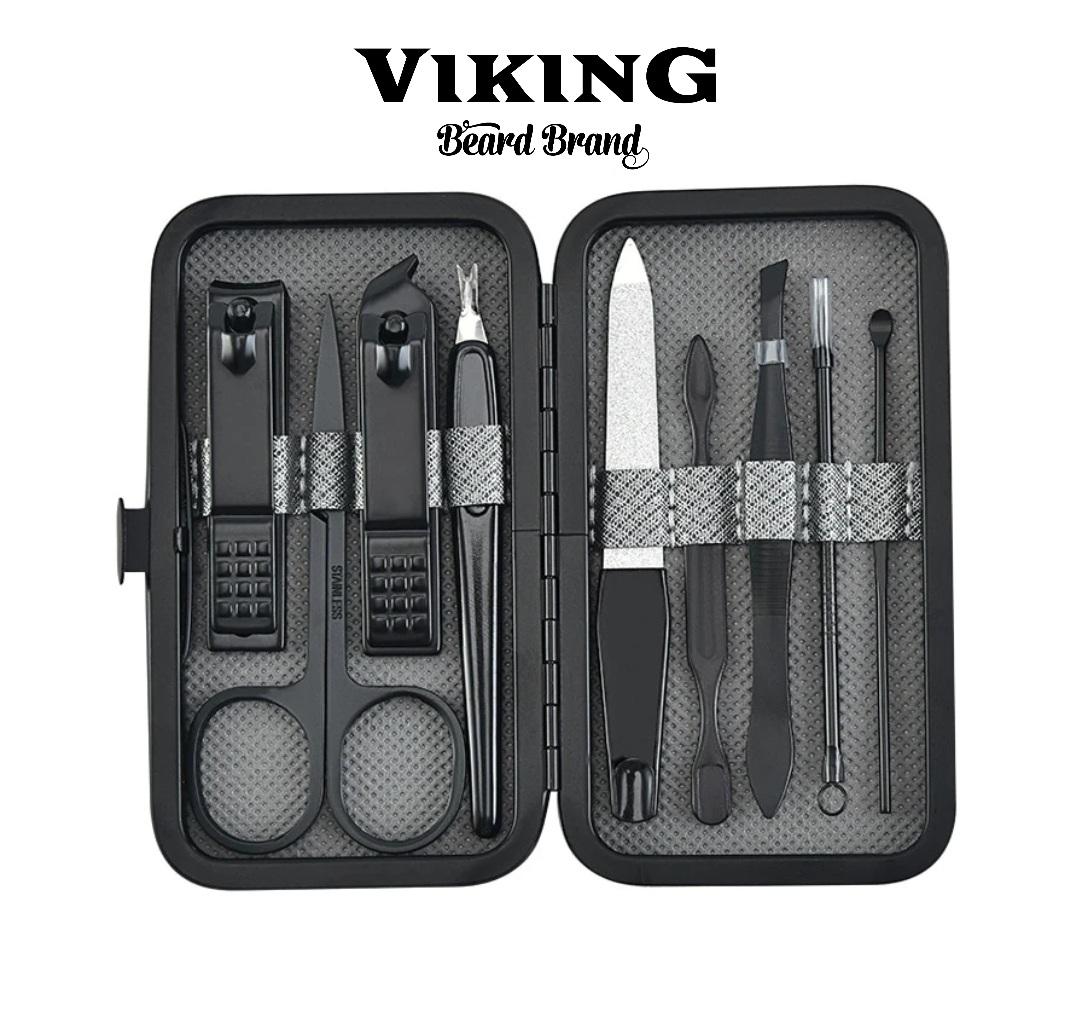 Viking Men's Nail Kit is made to be just the right size to fit in every man's dopp kit and perfect for travel. 
We've designed our men's nail kit out of tough durable stainless carbon steel to last for many years without wearing out.
Our Nail Kit is easy to carry around with you & comes with a convenient scratch resistant, water resistant locking case.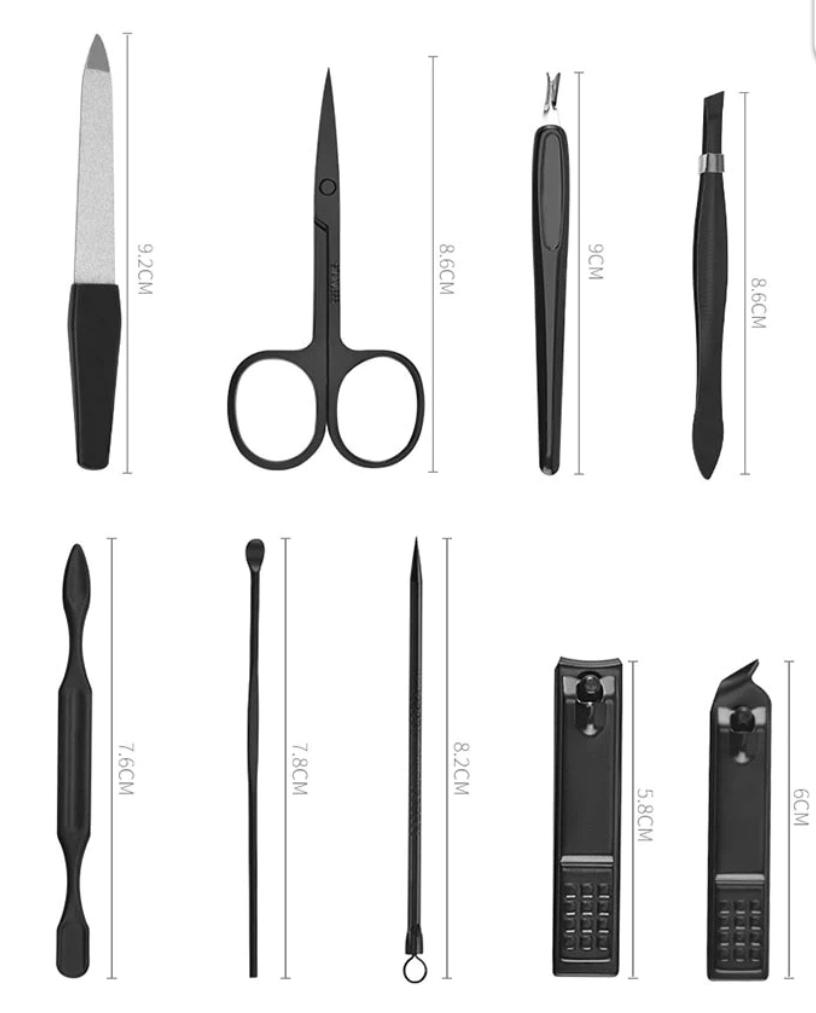 100% Money Back Guarantee
Order right now with confidence!
Try any of our products out for

30 days

and if they don't work for you, you'll get your money back! There's absolutely no-risk in giving our nail kit a try. No questions asked, you can get your money back!
★ ★ ★ ★ ★
"The Viking men's nail kit is one of the best set's available in Canada....hands down! I have used other brands in the past but they just don't even come close. I will keep using this nail kit because it's the perfect size when I'm on business trips, easy to carry around with me and everything stays together inside the case no matter what."
- Jeremy Rutherford
★ ★ ★ ★ ★
"If your looking to trim up that nasty old finger nails of yours this is the right kit for the job, I love that the tools inside are really durable!"
- Seth B.
★ ★ ★ ★ ★
"I bought this nail kit because some of the other brands in Canada were much more expensive and did the same job. The right manicure set for the right price in my opinion."
- Frank
★ ★ ★ ★ ★
"Superior men's nail kit to others on the market, thanks Viking for making my decision easy."
- Stu F.
For additional information on our men's nail kit's please contact us at: info@vikingbeardbrand.ca


For tips and tricks on how to use your new men's nail kit you can also check out our Instagram: @vikingbeardbrand


All of our men's nail kit's are shipped out within 24 hours after payments are processed 24/7 holidays included.
Use left/right arrows to navigate the slideshow or swipe left/right if using a mobile device