CANADA'S BEARD OIL &
GROOMING COMPANY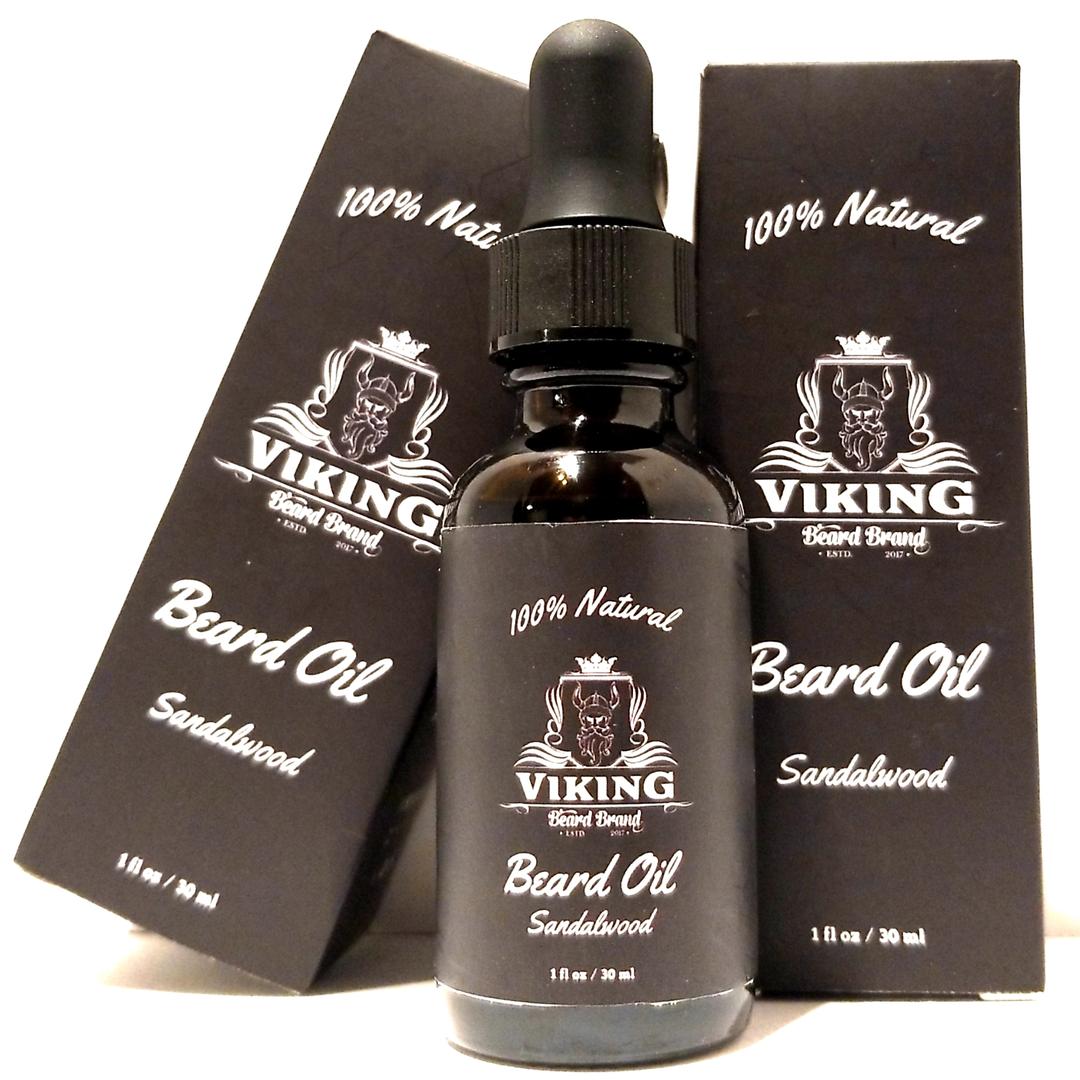 All Natural Sandalwood Beard Oil
What goes into making the Best Beard Oil In Canada? Viking Beard Brand is Canada's leader in all natural & organic men's beard oil. Here's why customers are calling our Beard Oil the Best In Canada:
ORGANIC ESSENTIAL OILS 
Our Beard Oil contains Vitamin E, Argan & Antioxidants to help nourish your beard & mustache for thicker healthier growth.
100% NATURAL INGREDIENTS
Made with Avocado, Almond & Grape Seed Oil to help moisturize & condition your beard. Free from any harmful chemicals that could damage your beard making our oil a safe product for sensitive skin types.
AMAZING STYLING CONTROL
We use Natural Hempseed Oil to help make a non greasy lighter weight beard oil that is perfect to  shape, style & nourish your beard.
SANDALWOOD SCENT
Our beard oil is 100% natural and is made with no artificial fragrances. It's natural oils give off a light masculine scent you'll love.
THICKEN YOUR BEARD
Contains Essential Oils to help thicken your beard for better growth. Essential oils help to create a natural balance on the skin while stimulating the hair follicles & increasing circulation to the hair and skin.
Quality beard care that will make you feel confident, because every man in Canada deserves to have the best beard, hair & skin imaginable.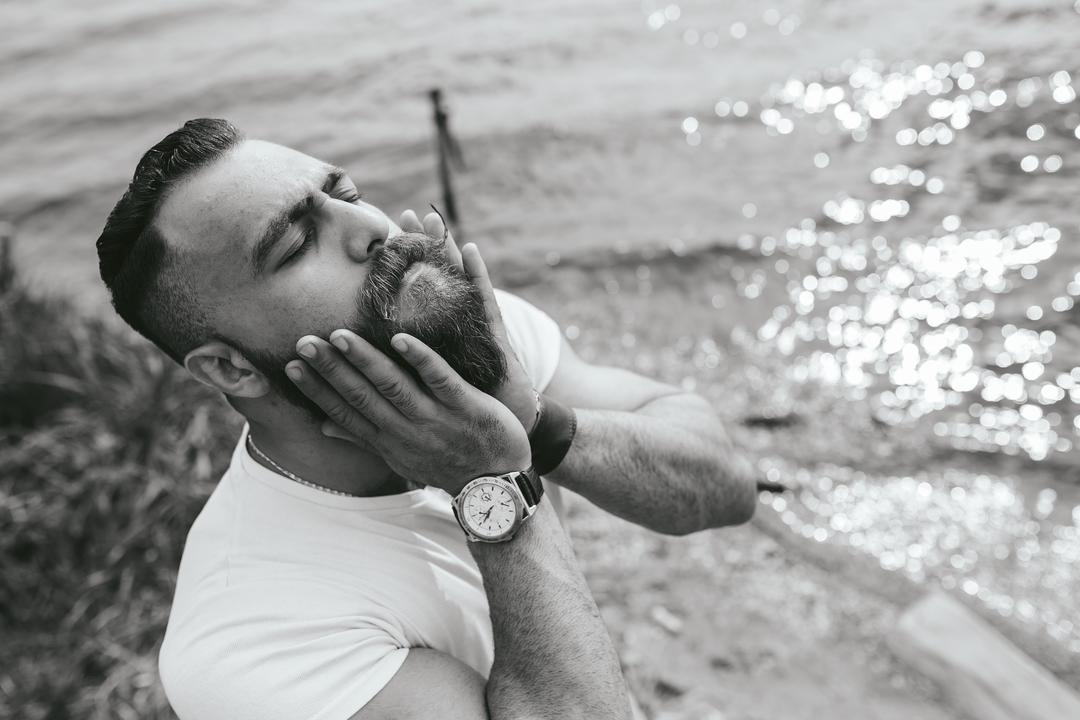 You Deserve A Beard That
Looks & Feels Great
Discover How Viking Beard Brand Beard Oil Can Help You & Your Beard Look & Feel Great Today!
Handmade Organic Beard Oil
Canadian Beardsmen throughout Canada are choosing 100% all natural organic beard oil products, and for good reason. By using an organic beard oil, you actually treat your beard to all the benefits that nature intended it to get. Because we believe that every Canadian beardsman deserves the best for his beard.
Join Over 100,000+
Satisfied Customers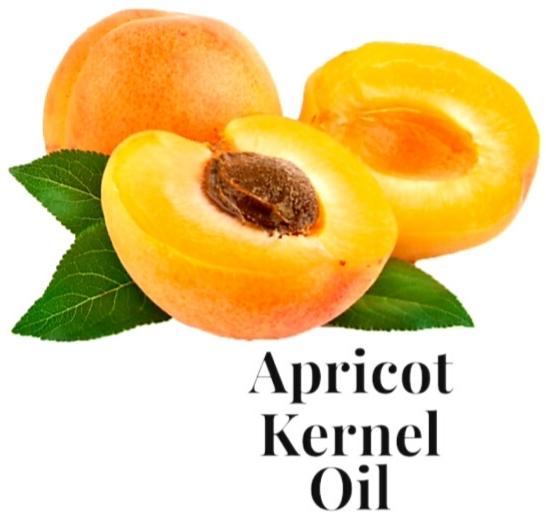 Apricot Kernel Oil
Great for stimulating hair growth & retaining that much needed moisture in your beard, especially in the harsh Canadian winters. It also has the added benefit of adding an amazing shine to your facial hair. Apricot kernel oil is known to penetrate the skin deeply, which helps to soften your beard as well. 
Viking Beard Brand Beard OIl is made using All Natural Organic Oils, blended specifically & designed to work along with your bodies natural chemistry. 
We've used just the right amount of each oil specifically: Jojoba, Argan, grapeseed and sweet almond oil to give your beard hair just the right amount of nourishment and Nutrients it needs to Grow Thick and healthy.
Our Natural Beard Oil blend also provides your beard with a natural shine and moisturizing properties that you need on a daily basis.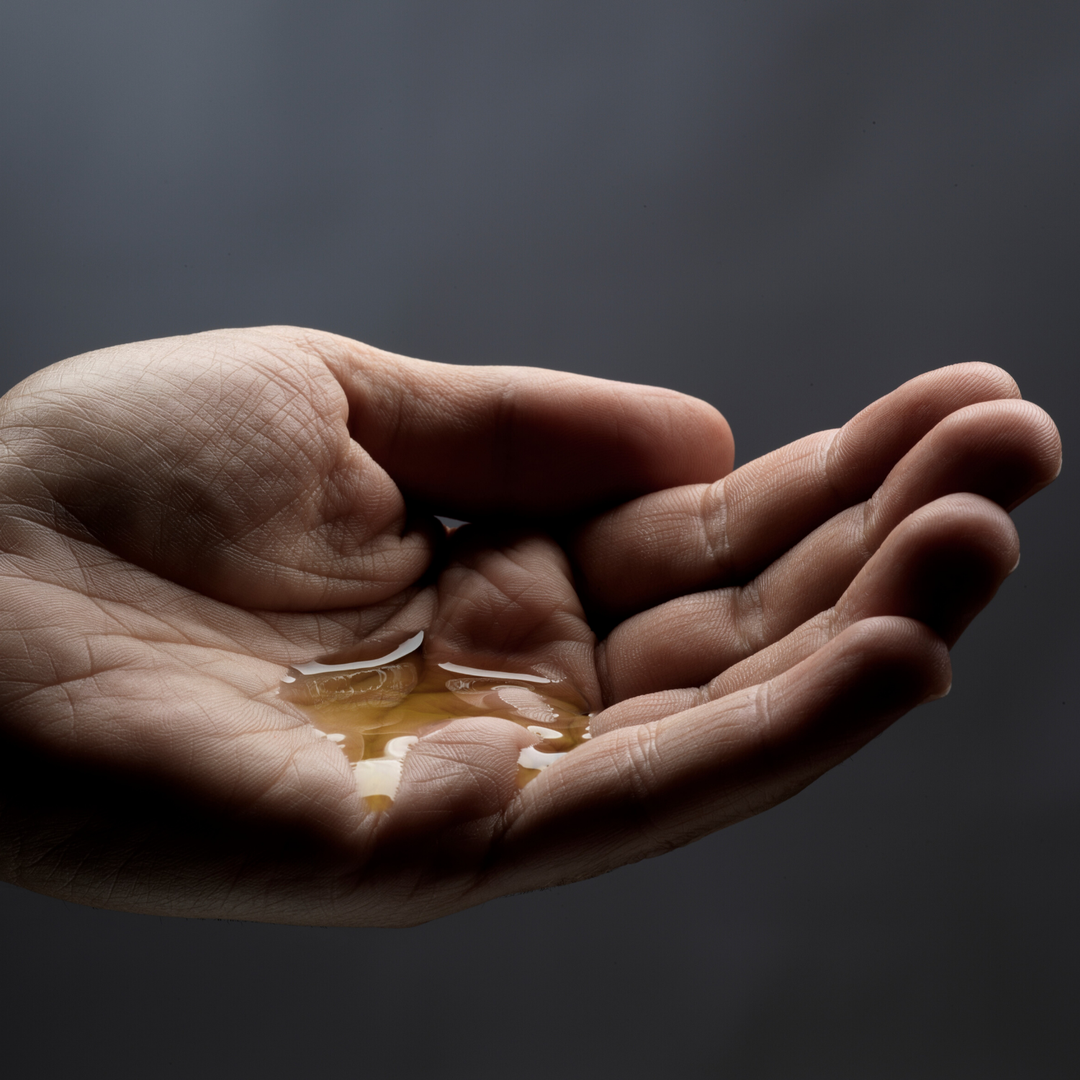 100% Money Back Guarantee
Order right now with confidence!
Try any of our products out for
30 days
and if they don't work for you, you'll get your money back! There's absolutely no-risk in giving our beard oil a try. No questions asked, you can get your money back!
★ ★ ★ ★ ★
"Viking Beard Brand has the best beard oil in Canada....hands down! I have used other brands in the past but they just don't even come close. I will keep using this brand of oil because it does wonders on my beard and I find it great for my skin."
- Jason Ward
★ ★ ★ ★ ★
"It is quite a challenge to groom and soften that rugged beard of mine. This oil has truly risen to the occasion by lending my beard a considerably softer texture specially when applied right after shower (effective on a dry beard as well). I was dubious at first but that viking facial hair elixir works and smells great. Judging by my own results, I think this oil is suitable to all beard types.."
- Elias Bounheme
★ ★ ★ ★ ★
"I bought this beard oil for my boyfriend and he loves it! I have bought him other beard grooming products from this seller and we are always particularly satisfied with the clean and light scents they use and quality ingredients... This is a dependable brand with a nice line up of men's grooming products."
- Fifi logan
★ ★ ★ ★ ★
"Superior product to other oils on the market. The scent is great and lasts longer than others I have used.."
- Richard Williscroft
Use left/right arrows to navigate the slideshow or swipe left/right if using a mobile device