EDMONTON'S BEST
BEARD BRUSH & COMB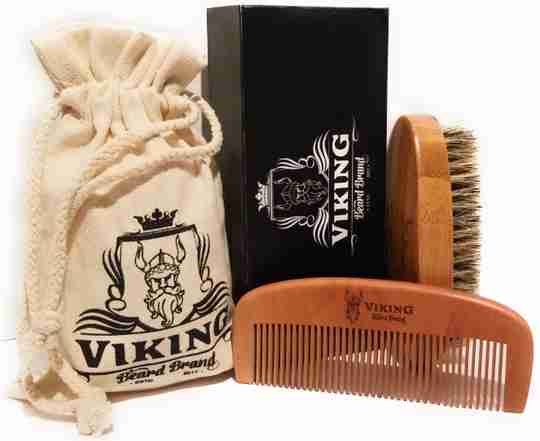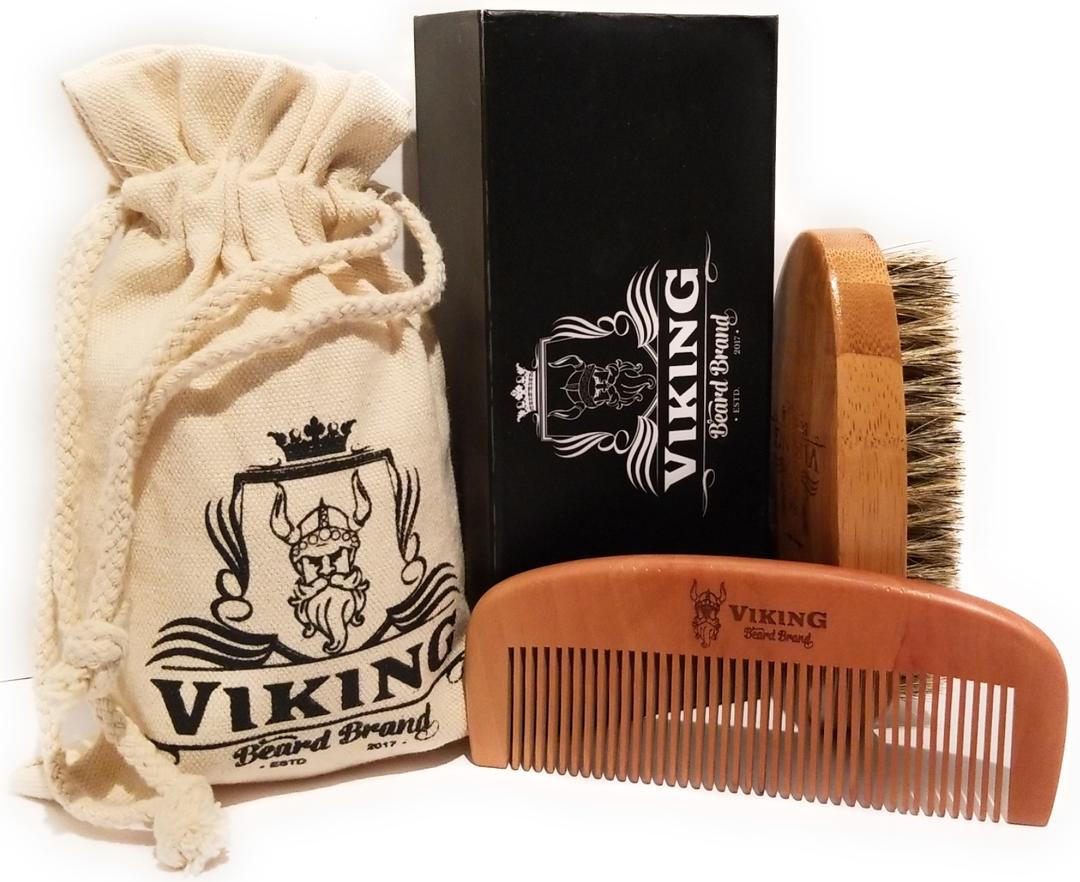 Beard Brush & Comb Set
What goes into making the Best Beard Brush & Comb Set in Edmonton? Viking Beard Brand is Edmonton's leader in all natural men's beard brushes & combs. Here's why customers are calling our Beard Brush & Comb the Best In Edmonton:
HANDMADE BOAR BRISTLE BRUSH
Our Natural Boar Hair Brush is gentle on your face. It works by helping to release natural oil from under your skin, spread beard conditioner & beard oil. The brush increases blood flow making it perfect for growing a strong healthy beard.
100% NATURAL WOOD COMB
Our beard & mustache comb is gentler on your face than plastic combs. Designed so it won't damage the integrity of your beard follicle like cheaper combs.
COTTON TRAVEL BAG
You get our cotton carrying bag making travelling easy. Allows you to hang your beard kit on a hook or door. Great for travel & convenience.
THICKEN YOUR BEARD
Daily brushing & combing helps to thicken your beard by increasing blood flow in the face.
Quality beard care that will make you feel confident, because every man in Edmonton deserves to have the best beard, hair & skin imaginable.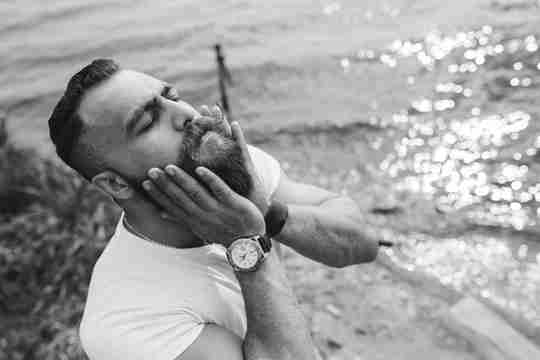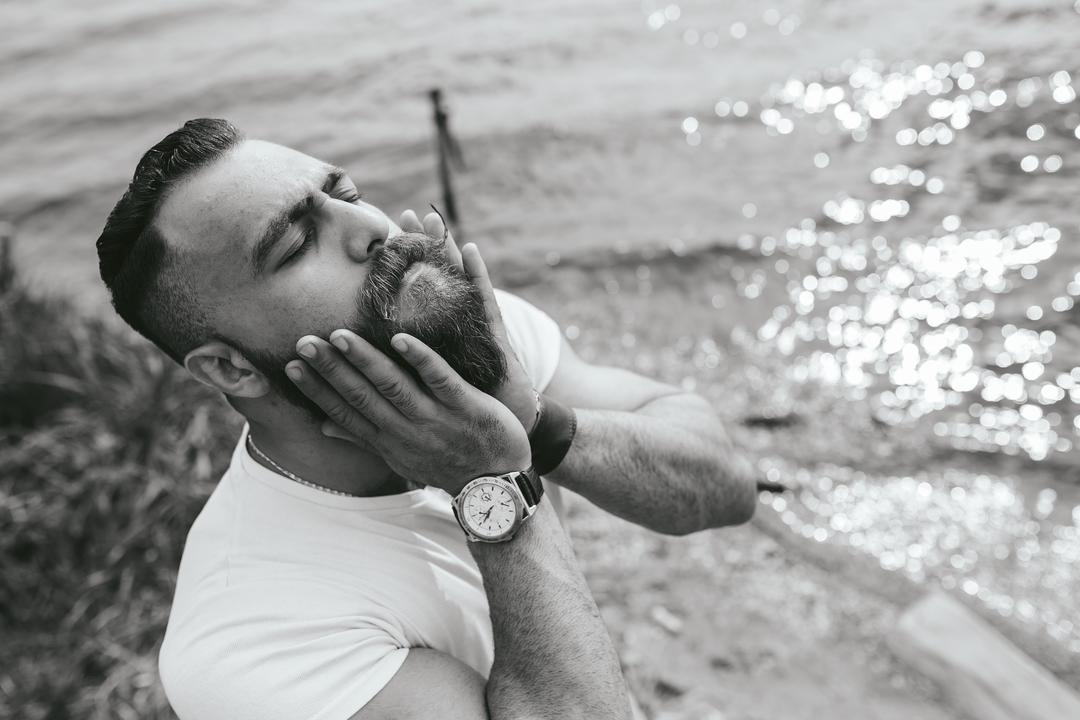 You Deserve A Beard That
Looks & Feels Great
Discover How Viking Beard Brand Beard Brush & Comb Can Help Your Beard Look & Feel Great Today!
Handmade Brush & Comb Set
Canadian Beardsmen in Edmonton are choosing natural beard grooming products, and for good reason. By using an all natural beard brush & comb set, you actually treat your beard to the benefits that nature intended it to get. Because every Canadian beardsman deserves the best for his beard.
Join Over 100,000+
Satisfied Customers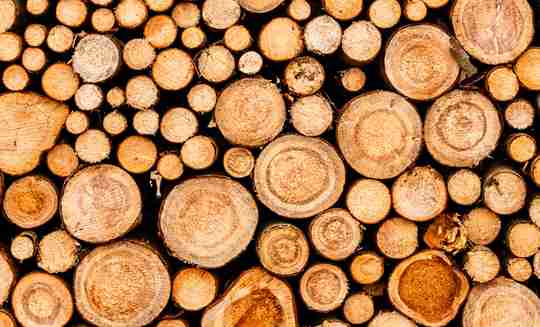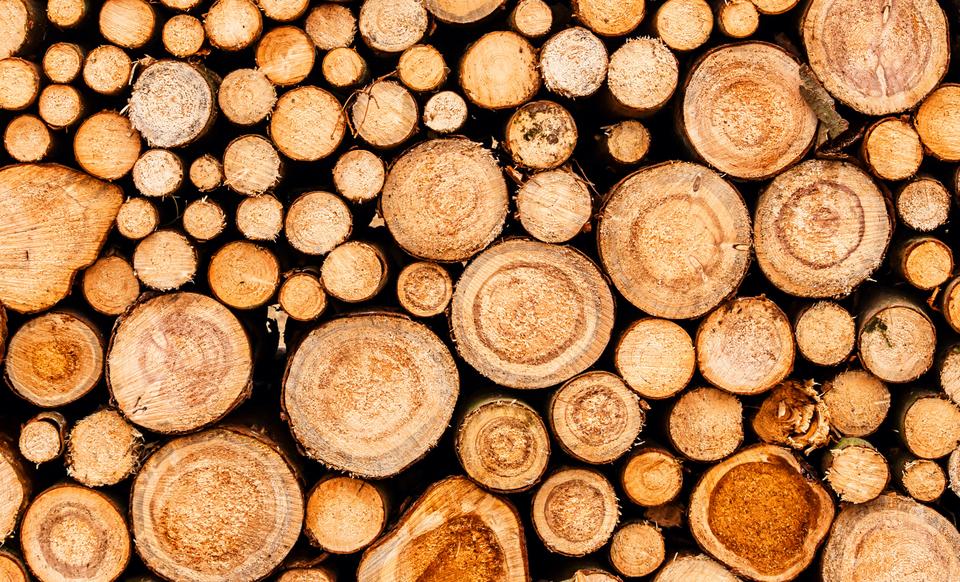 All Natural Pear Wood
Our wood comb has wide teeth that gently glide through beard hair, without breaking or snagging. Natural pear wood is anti-static, so it won't cause your beard to go frizzy. Combs & brushes made with natural wood help moisturize, as the wood helps to absorb both your skin's natural oils & any beard oil or balm. Natural pear wood also gets deeper and richer in colour & texture as it ages. Our combs and brushes are also built to last a lifetime.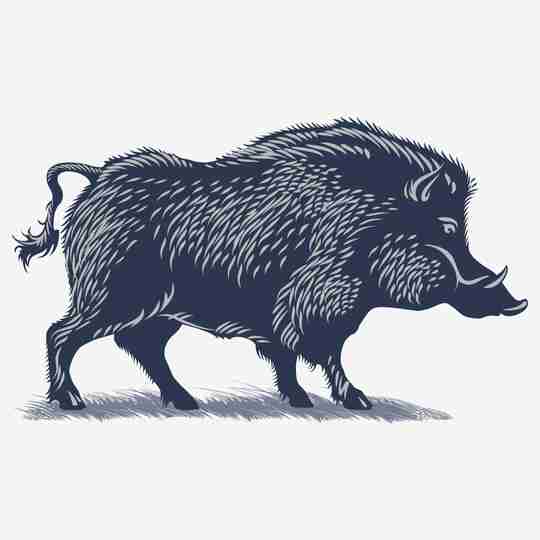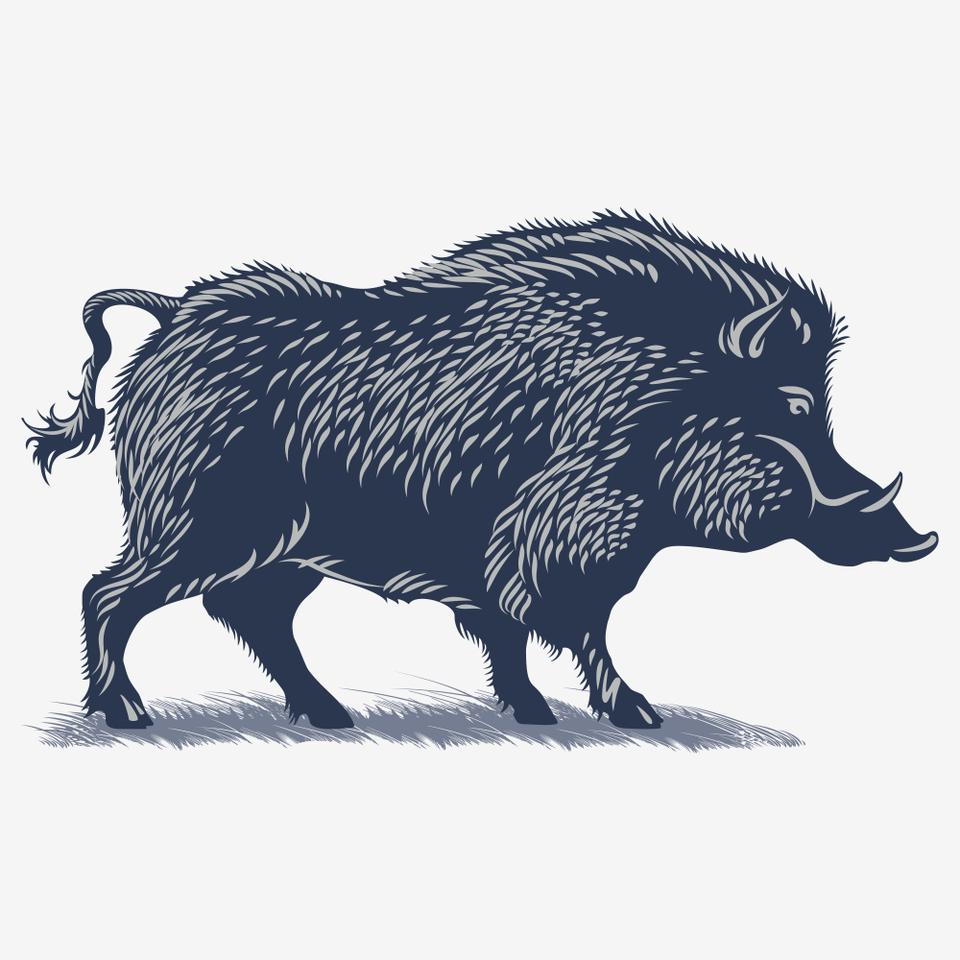 Natural Boar Hair Bristles
Natural boar hair helps to moisturize your beard. Boar hair won't damage your hair like cheap synthetic brushes. The bristles on our boar hair beard brush absorb the natural oil from your skin & redistribute the oil throughout the rest of your beard. This will make your roots look healthier and less weighed down. The brush takes the oils off your scalp & face and distributes it evenly on the hair and beard strands, by doing this your hair strands are given an extra shine.
Viking Beard Brand Beard Brush & Comb Set is made using All Natural pear wood & boar hair bristles designed to work along with your bodies natural chemistry. 
Our Boar Brush is gentle on your beard & face. The 100% boar's hair helps stimulate the natural oil from under your skin & distribute it throughout your hairs shaft. This keeps your beard clean, healthy & shiny. 
Our Natural Wood Beard Comb is made with sustainable wood cut from pear trees, which emits a subtle woodsy fragrance that is as calming as it is uplifting. This comb also features rounded teeth for smooth glides over the skin & a hand polished finish that de-tangles hairs without snagging.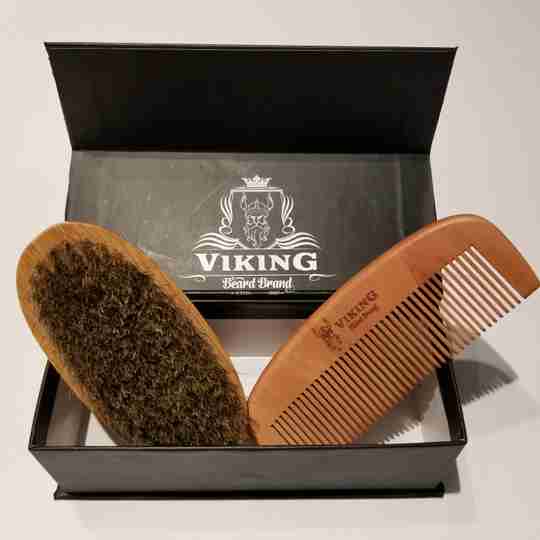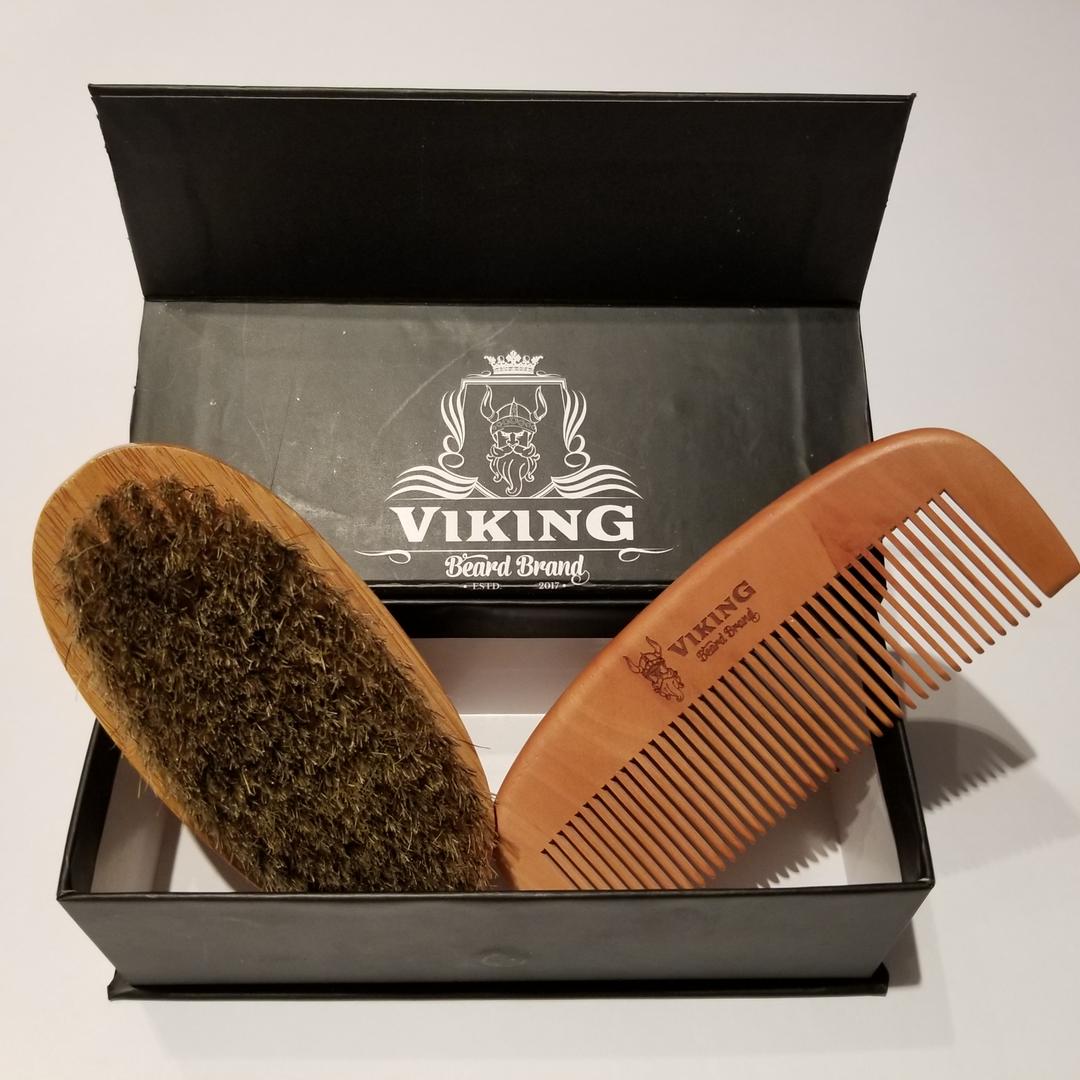 100% Money Back Guarantee
Order right now with confidence!
Try any of our products out for
30 days
and if they don't work for you, you'll get your money back! There's absolutely no-risk in giving our beard brush and comb a try. No questions asked, you can get your money back!
★ ★ ★ ★ ★
"High quality comb and brush made from wood. The comb is nice and thick and sturdy and the brush is the perfect size with quality boar bristles. The cloth drawstring bag is thick and a great touch... It lets me keep the set together and tidy. The packaging is nice and overall it's a great quality product. Thanks very much!"
- Scott Moyer
★ ★ ★ ★ ★
"This beard set is amazing! I would definitely recommend it to everyone with a beard. I totally love the brush it leaver your beard super smooth and is great for shaping. Thanks."
- Jerry Nicolazzo
★ ★ ★ ★ ★
"I find that I get a really good shape when I'm using the beard brush. It's not too coarse and not too soft either. The comb is great too and works when you have a bit of a longer beard. Plus the quality is awesome and I know I'll have this set for year to come."
- Mariusz Irek
★ ★ ★ ★ ★
"Great brush and comb set, probably the best I've used in recent years. Definitely the best set in Edmonton, thanks a lot!"
- Jason Ward
Use left/right arrows to navigate the slideshow or swipe left/right if using a mobile device