What Does a Beard Say About a Man?
What Does a Beard Say About a Man?
From the time of early man, when circumcision was done openly in front of all the members of the community to initiate boys into the caucus of men, beards have been the one thing society uses to differentiate a man from a boy. As a matter of fact, it is safe to say that a man's beard are one and the same with his maturity in the old world.   Nowadays, substantial beard growth plays a vital role in a man's overall image, and it goes far beyond a simple portrayal of maturity. The truth of the matter is that you can influence people's perception of you, with your beard grooming endeavors. In the event that you've been battling with yourself trying to make a choice between growing a beard or keeping a clean shave, knowing what a beard says about you as a man can help you decide. This is what it says:
1.    It says "You are responsible."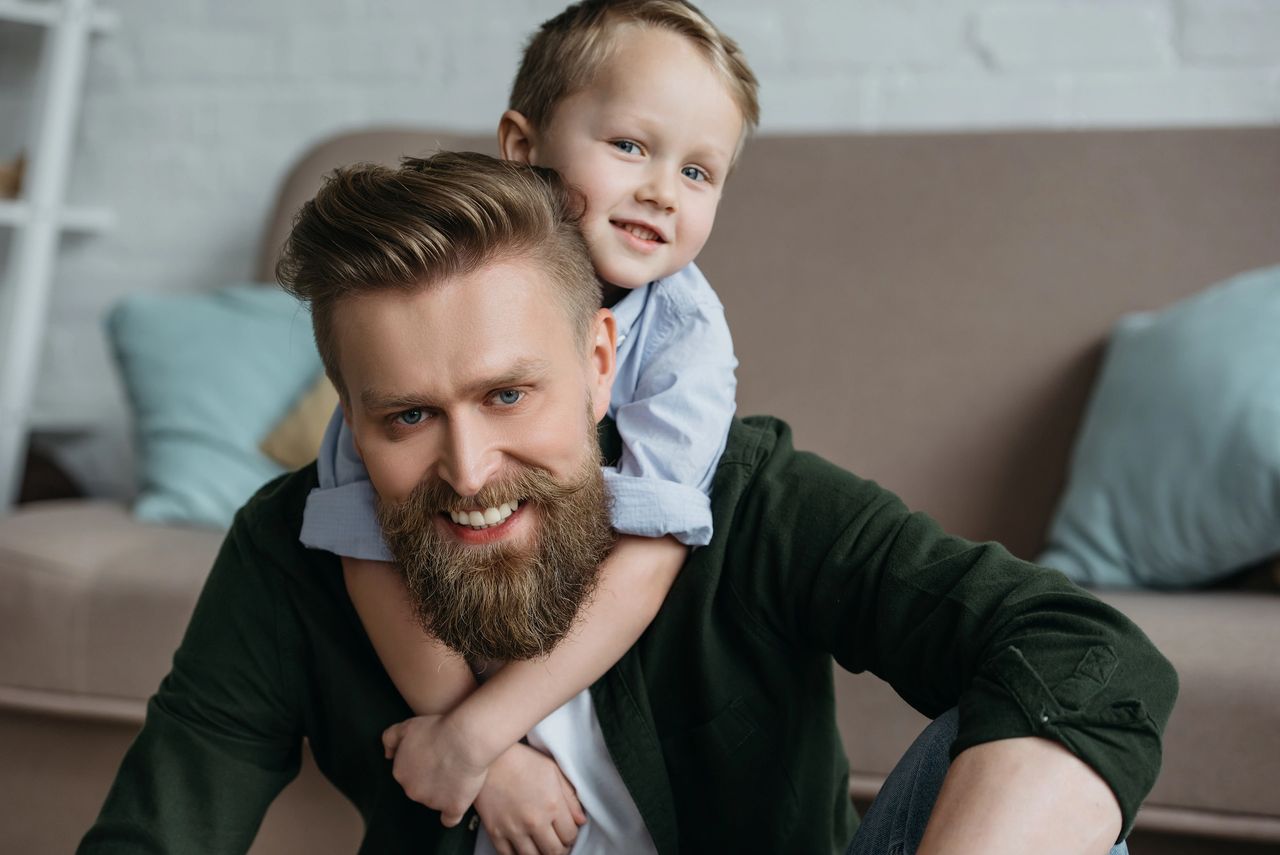 When you are bearded, people will almost certainly perceive you as a mature individual. This is probably because growing a beard is popular among older men (who are usually perceived as responsible individuals). In our modern-day society, maturity is equivalent to being responsible, which implies that you can land a job or an offer that requires someone that is thought to be responsible just by having a beard on your chin. 
2.    It says "you are Stylish."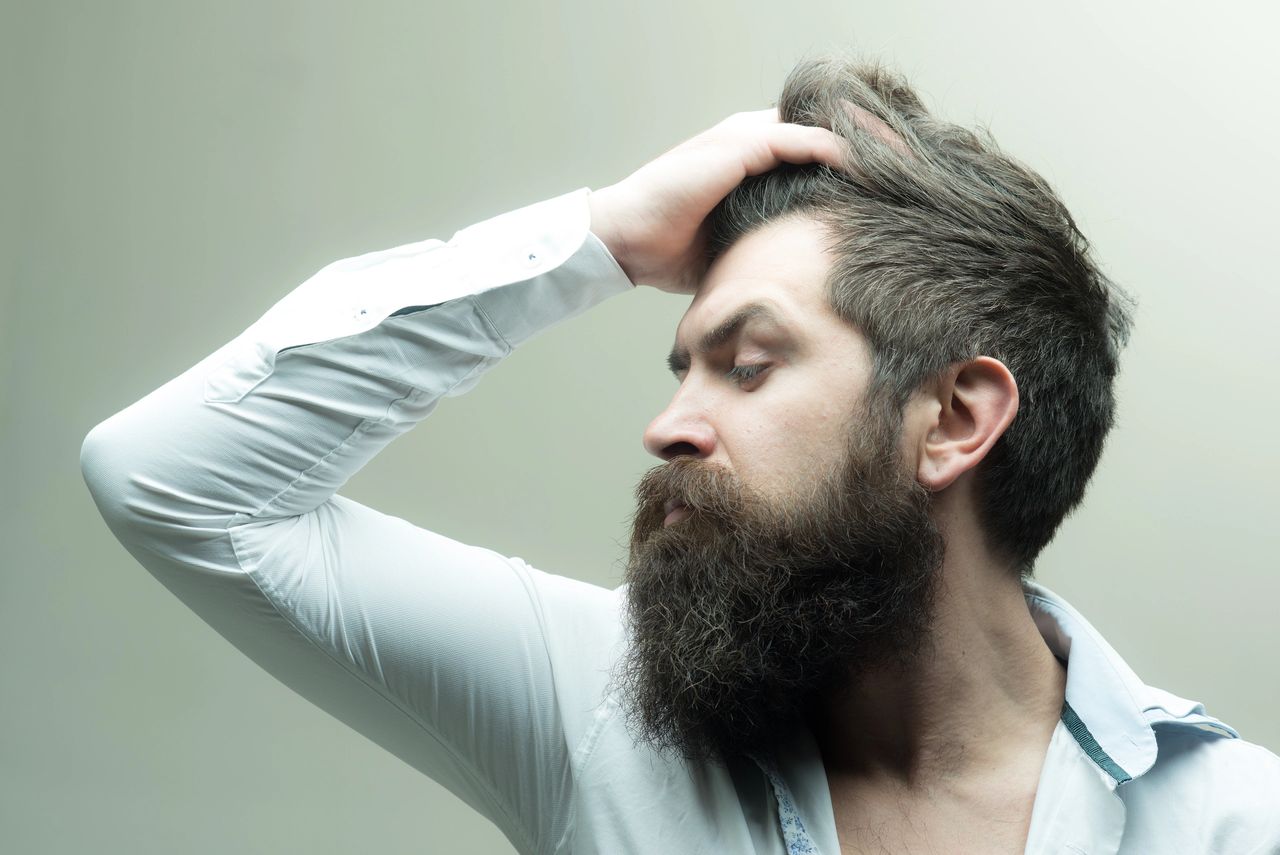 In spite of the fact that the number of bearded men in the world today, especially Canada, has increased by a wide margin, some guys are still behind in the trend. Consequently, your style will make a bigger imprint on the minds of observers when you are bearded than when you are not. This is probably the main motivation behind the recent buzz about women's love for Bearded men. By grooming a beard on your chin, you'll be setting yourself on a pedestal that shows you off to the world as a fashionable man.   
3.    It says "you are a keeper."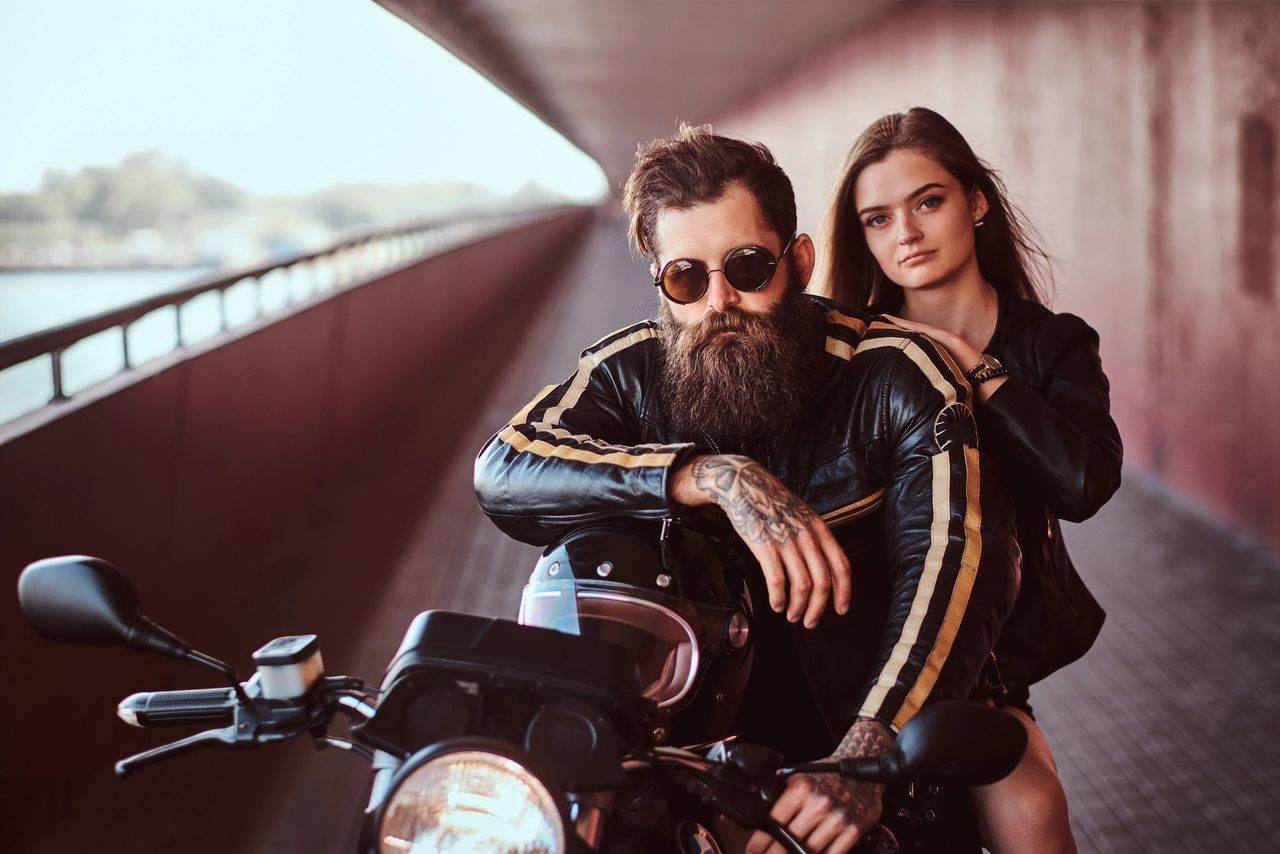 Now, guys, I'm not talking about a woman's definition of a keeper. A keeper in this context is a person that is capable of building long-lasting relationships in a work environment. When employers conduct interviews for potential employees, they do so with the intention of finding unique character in candidates. Growing a beard requires commitment, patience and that is what the beard on your chin says to your potential employer. In fact, you'll probably capture your interviewer's attention within the first 5 seconds of your interview when you have a beard.   
4.     It says "you have character."
Bearded men are usually regarded as gentlemen. Like I said earlier, growing a beard requires commitment and a great amount of patience. All of which add to a man's character. This probably accounts for why bearded men are highly regarded or respected in society. Women in Canada and other parts of the world know that patience is key to both the survival and prosperity of a meaningful relationship. Plus, it takes patience for an individual to silence the impulse to utter something or take actions that are patronizing to the partner. That is why women choose men with a beard that says; I have patience, and I'm very committed for a serious relationship. This is also a plus for you when you are job seeking, in light of the fact that most employers in Canada tend to favor candidates with character when they are working to fill a vacant position in their company.
On the other hand, only a well groomed beard can portray you as a well-cultured individual.  So, ensure that you use high quality natural beard grooming products or natural beard growth oil for your beard that are proven to do the job right!